How Custom-Made Coins Can Help Boost Your Brand Awareness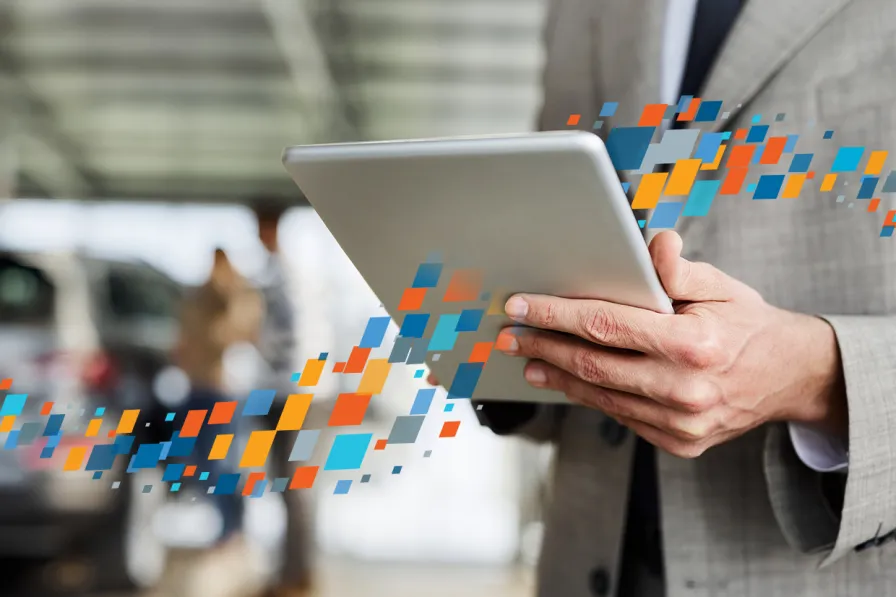 Brand awareness is essential for any business, and corporations always seek unique, new ways to boost their brand recognition. One popular way to do this is by using custom coins. A custom coin can serve as a business card and can be used to identify employees or promote your company. In addition, coins can also be used to reward customers and stakeholders.
They Are Personalized
Brand awareness is an essential part of any business. Whether you want to promote a new product or service or raise general company awareness, the key is finding unique and innovative ways to reach your audience. One way to do this is through custom made coins. A challenge coin is a small, two-sided coin or medallion bearing an organization's insignia and logo. Military units, clubs, law enforcement, and fire departments often use them to demonstrate their membership. But they can also be a fun and exciting way to market a business. Custom challenge coins can be customized with your corporate logo, name, and other branding elements. They can also be a great way to recognize and reward employees. For instance, you can hand out challenge coins to staff members who have achieved a milestone in their work or made an outstanding contribution to the team. They can even serve as a keepsake for employees who have moved on to other positions. Personalized coins and medallions can also be given out at company parties or as favors for different events.
They Are Unique
Custom coins can be made to feature several different designs, shapes, and platings. They can even be created with 3D-molded sculpture elements to add depth and dimension to the coin. You can also include sequential numbering or glow-in-the-dark enamel to add a special touch to your coins. Another creative way to use custom coins is to offer them as prizes to employees or customers. This is similar to how military challenge coins are used and can help foster camaraderie amongst your team members. This will help increase employee retention and ultimately lead to higher sales numbers for your business. You can also use custom coins as an alternative to a business card and hand them out to clients who make significant transactions with your company. This will help boost client loyalty and lead to new referrals for your business. The great thing about custom coins is that they are one-of-a-kind and can be designed to showcase your logo and other branding elements. This will help to create a unique and memorable promotional tool for your business.
They Are Affordable
In a time when marketing budgets are tightening up, finding ways to promote your business uniquely and creatively is essential. Custom coins or challenge coins are a great way to do just that! They're a cost-effective marketing tool that can be designed with any image, logo, or text you want. They're also a great way to recognize and celebrate accomplishments within your organization. For example, you can use them to commemorate sales achievements, project completions, or even your company's anniversary. This is a great way to boost team morale and foster a sense of pride in your employees. Adding various finishes and features can make your custom coins more memorable. For example, your coin can be molded into a 3-D sculpture for more detail and dimension. Add sequential numbering for a limited-edition feel or glow-in-the-dark enamel to help your coin stand out at night. With all these options, you can create a unique and customized coin for your organization or group.
They Are Durable
Custom coins are a great way to encourage foot traffic to your store or restaurant. Aside from the apparent benefit of advertising your business in your local area, coins can also be used to promote events or special deals your company offers. Retail stores can give out their branded coin to encourage customers to return for a chance to win prizes or coupons for future discounts. Initially adapted by the military, challenge coins are intricately crafted mementos that show an affiliation with an organization such as a military unit, club, law enforcement or fire department, etc. Businesses can also create their challenge coins to reward and recognize employees, which can help build a strong team spirit and a sense of camaraderie that will benefit the company over the long haul. Despite working in different locations, a large facility management company sought a unique way to unite its staff for safety training.
They Are Versatile
Custom challenge coins are an excellent way to market your business while providing customers a fun and valuable keepsake. These promotional items can be customized with various colors and styles, making them perfect for branding. They are also an excellent option for music and entertainment fans, as they can give attendees an exclusive souvenir they will be proud to show off. They can even be minted with unique designs, such as a VIP code for entry into an event or a special message from the band. In addition to being a great marketing tool, custom challenge coins can reward employees and customers. They can be designed with a company logo or other branding elements and even feature an engraved date to mark significant milestones. This is a great way to build brand awareness, promote employee morale, and increase productivity. It can also help reduce HR costs, as employee turnover is costly to businesses. This can be especially beneficial for small businesses, as they may need more money to advertise their services as extensively as larger companies.