Why Hiring an Investment Advisor Can Help You Reach Your Financial Goals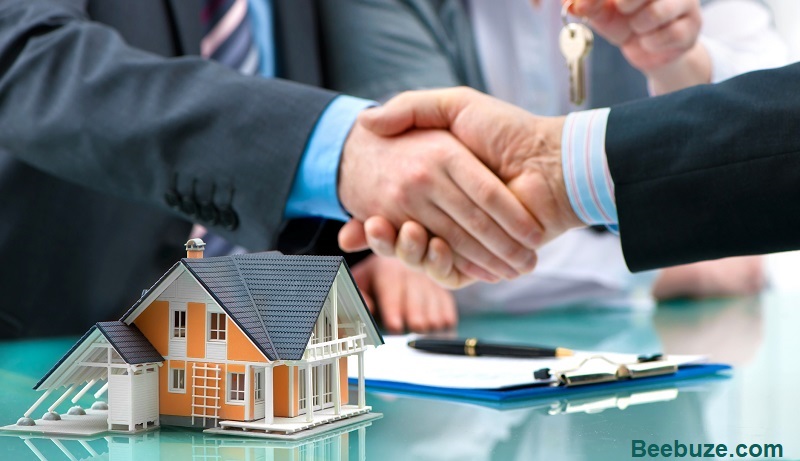 Working with an investment advisor can help you manage risk and seize opportunities through market ups and downs. They can also help you plan for the long term.
Finding a good investment advisor requires time and discernment. Ask about their experience, products, and services and how they are paid. Ask whether they're a fiduciary, which means they have a legal duty to act in your best interest.
Focus on Your Financial Goals
Like seeing a doctor when you're sick, hiring a mechanic to fix your car, or choosing a contractor to build your home, you go to an investment advisor for financial advice. It's an expert who helps you grow your assets with a clear plan of action that can adapt to market conditions and life events changes.
Financial planning is complex and involves:
Defining your goals.

Mapping out checkpoints to achieve them.

Understanding taxes and the law.

Researching investments and assets.
An investment advisor such as Fred Baerenz can tackle all of these things on your behalf and save you time so that you can focus on what matters most.
When seeking an advisor, look for a licensed professional with IIROC and ask about their fees, how they are compensated, and any conflicts of interest they may have.
Relieve Your Stress
Financial stress can come from many situations and can often be out of your control. However, there are ways to reduce your stress. For example, by practicing breathing techniques and doing mindfulness exercises, you can help yourself to feel less overwhelmed by money worries.
Changing your mindset about money is also essential. You can replace negative thoughts with positive ones by educating yourself on finance. Reading personal finance books, listening to financial podcasts, and subscribing to a money newsletter can all be helpful.
If you're considering working with an investment advisor, you should find one who is a fiduciary and committed to acting in your best interests. You should also understand their compensation structure and the fees they charge.
Take Control of Your Investments
Finding a trustworthy investment advisor requires time and discernment. After all, this person will be intimately involved in your financial life for decades.
You'll also want to consider how an adviser makes money carefully. For example, if they are fee-based, they may earn commissions for selling certain products like insurance or trading your assets. This can distort the advice they give you.
Most advisors charge an annual fee based on the value of your managed assets. You can also find advisors who charge hourly or on a retainer basis. Many have minimum thresholds for purchases they will work with you on. These fees can be costly for middle-class people. This is why shopping around and finding an investment advisor that meets your needs is essential.
Take the Guesswork Out of Investments
An investment advisor like Frederick Baerenz can help take the guesswork out of growing your investments. They'll do the research and provide unbiased advice based on your financial goals and risk tolerance. They will also create and implement a plan, considering your current assets and future needs.
Before hiring an advisor, you should know their credentials and how they're paid. They should be registered investment advisers (RIAs) held to a fiduciary duty, meaning they must put their best interests first. You can check their registration status on FINRA's BrokerCheck or the Securities and Exchange Commission's Investment Advisor Public Disclosure database.
A good investment advisor will explain their fees, which may include a percentage of your managed portfolio, fixed or hourly fees, and commissions for sales of products like insurance. They should be transparent and disclose any potential conflicts of interest.
Save Time
An investment advisor can save time by helping you plan and make smart investments. They can also help you stay organized and on track to reach your goals.
When selecting an investment advisor, look for one registered with IIROC who follows the fiduciary standard. This means they must always act in their best interest and disclose any potential conflicts.
They should also ask you questions to fully understand your financial situation, retirement goals, and risk tolerance. They should be willing to work with you in a way that suits your lifestyle and personality, such as meeting in person or via phone or video conference. They should also be willing to explain their compensation structure, including any fees and commissions they receive.