Decking Out Your Home Office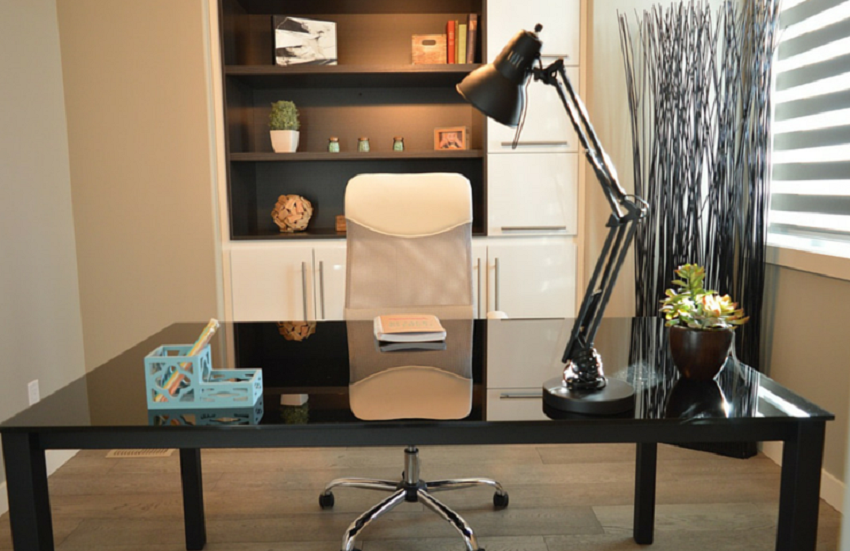 If you find your home office lackluster, maybe it's time to spruce things up and add a few more personal touches. There are easy changes you can make even if your office is just the nook under the stairs or something bigger. To pull this off you can combine new and used items, DIY the whole thing or pay for custom details.
Change Up the Furniture
First up, when tackling your home office start with the larger pieces. Perform a quick internet search of the best place to buy office furniture, as this will serve as both inspiration and an opportunity to shop. If you see something you like, you can buy it online or go in-store. Conversely, if you see something you like, you can try to adapt something else already in your home.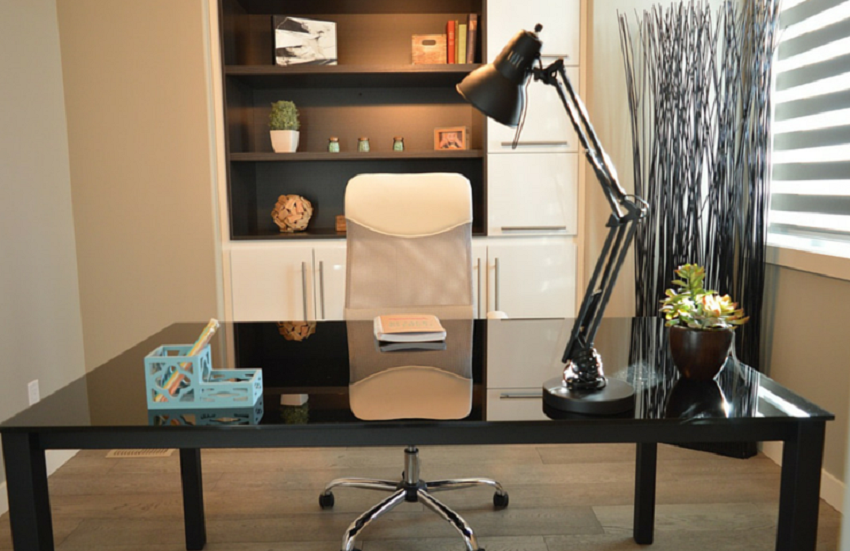 Some quick and easy ways to change up existing furniture includes painting, staining or adding contact paper to the surfaces. Adding embellishments like furniture tacks, brads, and wood lettering gives furniture a custom feel. Adding fabric to drawer fronts or adding a faux leather top makes a desk look and feel luxurious.
Add Creative Organization Solutions
If you have limited space for your office, consider vertical storage. Find objects that have the smallest footprint, but can stack neatly on your desk. If you can't stand the idea of even small items on your desk, then check out your walls. Some home décor is multipurpose and can pull double duty as an office organizer.
Lastly, don't forget about the drawers of your desk. You can find desk organizers online or in stores, but in a pinch, just about any container will work. Don't have drawers? You can buy metal or plastic drawers that can sit under your desk to hold supplies.
Although the trend is to "hack" your space with DIY projects, these makeovers don't need to be complicated. Add your touch of flair that just truly makes you happy.