Five Broadway Shows To See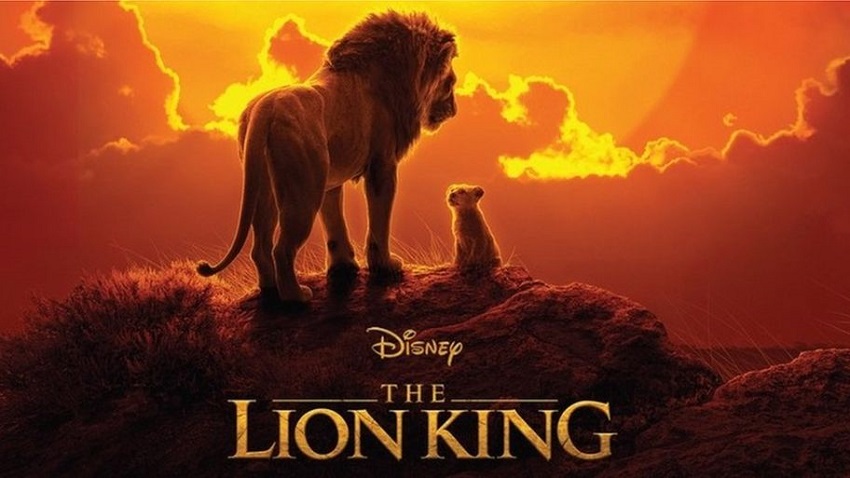 When you visit New York City, you have to see a Broadway or Off-Broadway show. There are so many options and new, exciting shows coming up every year, but five of the longest running Broadway shows are must-sees for anyone who is not sure what musicals to check out first.
1. Wicked
Since 2003, Wicked has told the story of the witches of Oz. While many have seen the movie The Wizard of Oz, this musical tells you the story of how the good witch and the bad witch got their reputations. Broadway play reviews will show that this is a family-favorite musical.
2. Cats
Composer Andrew Lloyd Webber made this one successful from 1982 to 2000. It tells the story of the Jellicles tribe of cats, based off of T.S. Eliot poetry book titled Old Possum's Book of Practical Cats and won seven Tony Awards.
3. The Lion King
The Lion King is the highest-grossing musical of all time and has been on Broadway since 1997. The story of Simba learning about Pride Rock and having to overcome his evil uncle Scar has warmed the hearts of audience members for years, won several Tony Awards and is still going strong.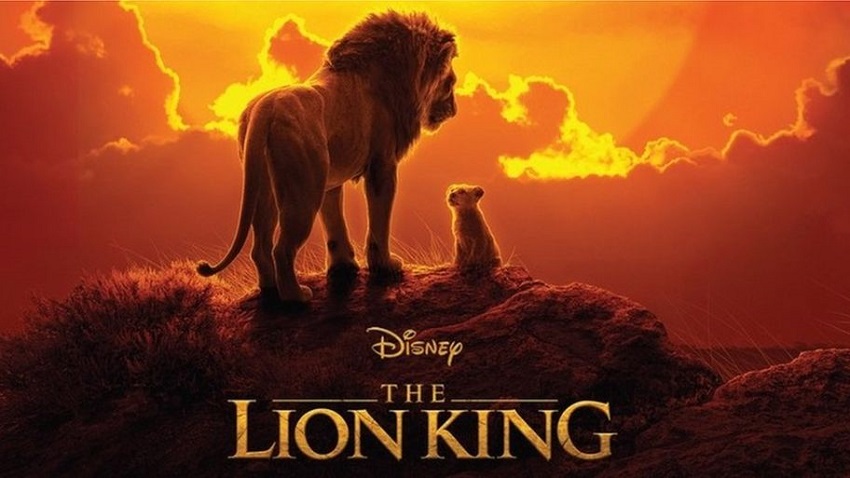 4. Chicago
The story of Murderous Cabaret women has been gracing the stages of Broadway since 1996. This musical follows Roxie on her journey to becoming a star, from murdering the man she cheated on her husband with to gaining sympathy from her followers during her court trial.
5. Phantom of the Opera
Last but not least, the music of the night has been playing since 1988. Another Andrew Lloyd Webber masterpiece, The Phantom of the Opera tells the haunting story of the phantom who haunts the opera house and reins in a chorus girl to be the star on his stage.
While new shows are popping up every year, these five will be around for you to see and become enamored by the Broadway scene.