Gift Ideas for Newborns and Their Parents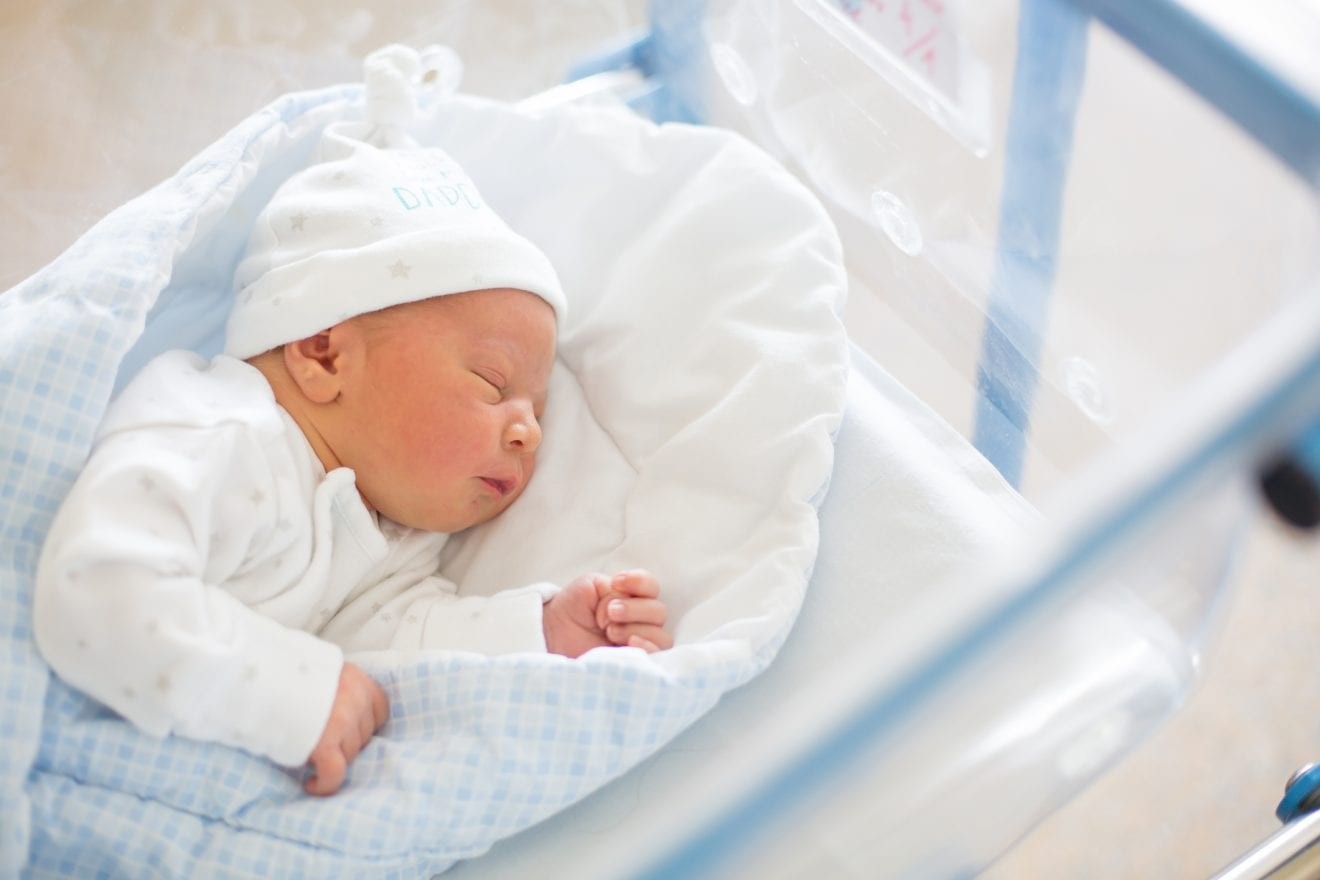 Welcoming a newborn into the world is always a joyous occasion that calls for celebration. If you're attending a baby shower or looking for the perfect gift for a friend or family member's new arrival, you're in the right place. To help you out, we've created a list of presents that are perfect for a newborn. From practical essentials to adorable keepsakes, these gifts are sure to bring smiles to both parents and baby.
Keepsake box
A baby keepsake box is a thoughtful gift that holds immense sentimental value and serves as a special place for parents to gather and keep the cherished mementos from their newborn's early years. There, parents can tuck away items like the first tooth, a tiny hospital bracelet, or a beloved stuffed animal and open that box later in the future when the baby grows up. Thus, the keepsake box becomes a symbol of love and a treasured heirloom that can even be passed down through generations, carrying with it the stories and memories of a precious childhood.
Aran knit blanket
If you're looking for a present that will last the parents for a long time and will be forever cherished, an aran knit blanket is the perfect gift. Inspired by the traditional Irish knitting patterns, Aran blankets are crafted with intricate designs and a blend of soft, luxurious yarns which are ideal for the baby's sensitive skin, especially in the first months of their life. The Aran stitch patterns each have their own meaning, so that this present is also a wish for the baby to be lucky, healthy, and loved.
Book collection
Building a book collection for a newborn is an extraordinary gift that will help the baby develop an interest for reading and spark the imagination from an early age. Go for some classic books that you loved as a child such as the rhythmic prose of Dr. Seuss or the enchanting illustrations of Eric Carle. We recommend choosing some books with sturdy covers, as the baby will definitely try and rip a few pages while discovering the interesting characters and colorful illustrations.
Diaper caddy
A diaper caddy is a must-have for those parents who enjoy having an active lifestyle even after the birth of a baby. In simple words, it is a portable organizer that keeps all the essential diapering supplies neatly stored and easily accessible, which is perfect for when the family is on the run or going on a vacation. It is lightweight, compact, and first perfectly in the car, plus thanks to its multiple compartments and pockets, it provides a convenient way for parents to keep diapers, wipes, creams, and other diapering essentials organized and within arm's reach.