How to Find and Hire the Perfect Brand Ambassador for Your Business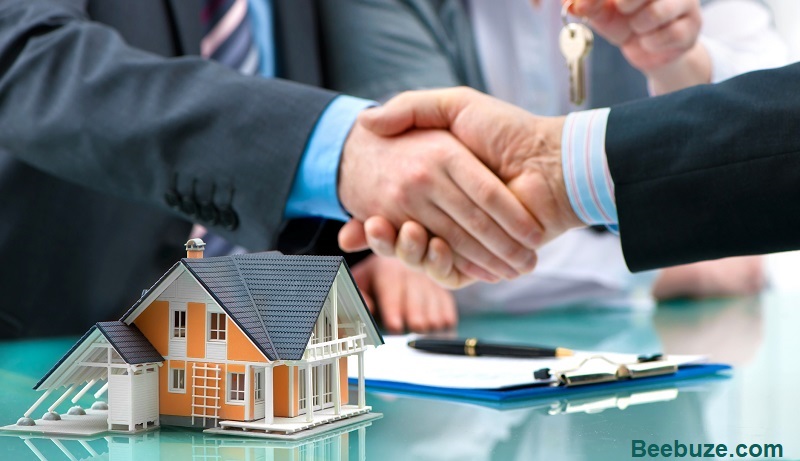 If you have loyal customers, getting them to help you grow your business by serving as brand ambassadors is an intelligent move. These ambassadors can bring in new customers, create content, and even work at a booth or event to promote your business.
A few things to consider when hiring an ambassador include their personality and values. Here are some tips to help you find and hire the perfect brand ambassador for your business.
Know Your Brand
Brand ambassadors are among the most effective ways to promote your business. They can help you reach new customers and increase your brand awareness, but knowing how to find the right person for the job is essential.
To hire ambassador for your brand, you should first understand your brand's personality. This will make the ambassador's role more accessible and ensure their work matches your brand's voice.
In addition to knowing your brand's personality, you should ensure the ambassador has the necessary skills and experience. This will help them deliver consistent and reliable results for your business.
Brand ambassadors should be able to demonstrate and explain your products or services and provide incentives like discount codes or samples. They should also be able to record their activities and track customer feedback. This will help you determine their effectiveness and whether they should continue to work with your company.
Know Your Target Audience
Identifying a target audience is an essential part of any marketing strategy. It allows you to tailor your messaging for specific people, which can increase conversions and ROI.
Your target audience will consist of individuals who have similar needs to your products or services and are most likely to purchase them. This helps you craft more effective messages and optimize your budget for success.
Once you know your target audience, it's time to find ambassadors who share your brand's values and personality. These ambassadors should be able to accurately represent your brand on social media and in other promotional efforts.
A great way to find brand ambassadors is to search for active influencers on social media sites like Twitter and Instagram. These platforms will show you who has a dedicated following of followers who trust them and want to hear from you.
Know Your Ambassador's Personality
If you're hiring brand ambassadors for your business, hiring someone with a personality that aligns with your company's values is a good idea. A brand ambassador that is friendly, approachable, and passionate about their work will positively represent your brand to consumers.
In addition to personality, you want to ensure that your ambassador is a great communicator. A brand ambassador's communication skills are crucial for engaging people one-on-one and in social media posts.
As a brand ambassador, you'll need to be skilled at engaging with everyone from a CEO to a janitor to a college student. You should be warm and positive even when dealing with difficult people and prioritize building relationships over closing a sale.
Know How to Reach Your Ambassador
Brand ambassadors positively represent your business and help you attract new customers. They can also help your company collect feedback and keep you ahead of competitors.
The first step to finding your brand ambassadors is to identify the people you want to engage with your brand. This can be done through your email list, social media followers, or any other customer data you have.
Contact your most loyal customers and ask if they want to represent your brand as an ambassador. These people already profoundly understand your product or service and can easily promote it to their friends.
In addition to letting your ambassadors know how valuable they are, consider rewarding them for their efforts. This can include monetary rewards or other complimentary products. This can reward the ambassador for their hard work and encourage them to stay with your company. This is a great way to build and grow your brand ambassador team!