Major Reasons to Outsource Oilfield Specialists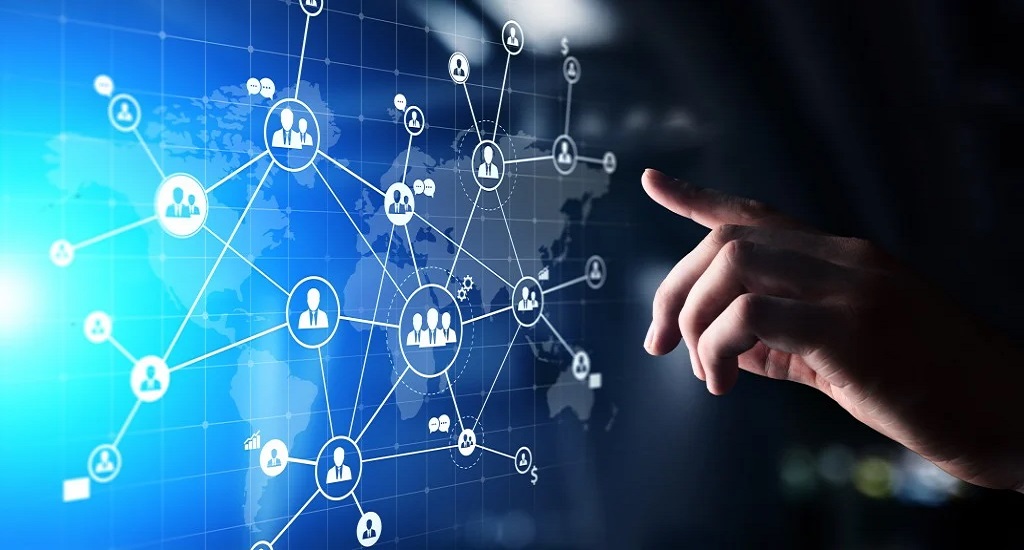 Outsourcing has a negative connotation sometimes. It can often lead people to believe you're talking about hiring someone foreign for a job. Thankfully, that's not the case in many instances, and many companies rely on outsourcing for business day in and out. Speaking about the oil and gas industry, outsourcing certain rig-site operations to dedicated service providers can help operators streamline processes and control costs. Rather than taking on every task in-house, companies can work with specialized partners to handle essential field duties. This enables in-house teams to stay focused on core objectives and production.
One area where outsourcing makes strategic sense is rig-site operations. Companies like Renegade Wireline Services specialize in providing experienced rig-site crews for critical jobs such as pipe recovery, fishing, logging, perforating, closing down a well, and more. Their extensive field experience and technical expertise enables highly efficient expert-level service across a wide range of operational needs.
Outsourcing rig-site operations and duties provides several key advantages for operators:
Access to Specialized Skill Sets – Working with dedicated rig services partners gives access to very specialized skills, training, and experience required for technical rig-site jobs. Building this level of expertise with in-house staff would require substantial investment and time.
Increased Productivity – With rig-site tasks and day-to-day operations handled by outsourced crews, in-house staff are freed up to focus their time and energy on broader strategic planning, production optimization, and overall field management rather than daily hands-on work.
Enhanced Cost Efficiency – Specialized rig services providers can perform essential duties cost-effectively compared to operators taking all rig work in-house. Eliminates costs of hiring, training, and managing full rig-site crews in-house.
Continuity and Scalability – Experienced providers supply qualified crews and personnel as needed, allowing operator staffing levels to remain lean and flexible across fluctuations in drilling and workover activities. No downtime or delays from crew shortages.
Improved Safety – Reputable rig-site specialists have stringent safety protocols and training in place. Their expertise supports safe, incident-free operations. Reduces risks.
Reduced Liability – Outsourced rig personnel handle their own insurance, workers comp, and other liabilities associated with rig-site work. This limits the operator's risks and liabilities substantially.
For oil and gas companies looking to enhance productivity, safety, reliability, and cost-efficiency, outsourcing rig-site operations to trusted specialists is an effective strategy. Field-proven expertise boosts performance across drilling, completions, and workovers while controlling expenses. It works for other industries, and it's especially helpful in the oilfield.