Reasons Why Your Business Needs Professional CAD Design Services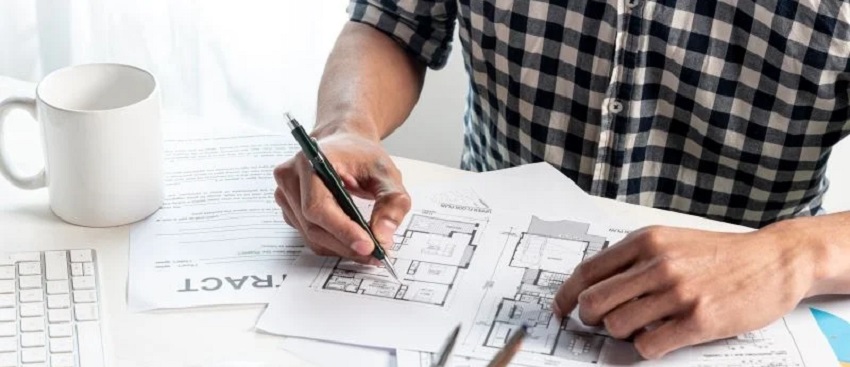 There are several reasons why your business needs professional CAD design services. Whether you are a design professional or a business owner, it's essential to understand why your company needs these services. CAD has much to offer businesses, including improving productivity and cutting costs.
Reduced Costs
CAD software is an essential tool that many businesses use to reduce their costs. It allows them to create 3D models that are easy to edit and can be more eco-friendly than manual drafting. Another benefit of using CAD is that it can help to improve collaboration with clients. It allows them to see the design before it's built, which can help to identify any issues that might arise in the final product. In addition, CAD can reduce costs for materials by creating detailed drawings and models that allow businesses to understand better what types of materials they need and how much they will need. Professional CAD design services can be an excellent choice for any business that needs help with drafting or design work. These companies can provide high-quality work at a reasonable price, saving your company a lot of money. You'll also be able to get your job done much quicker when you hire a professional.
High-Quality Designs
The quality of your products' design is one of the most critical factors affecting your business's profitability. The top indicators of product quality include aesthetics, efficiency, and function. Using the correct design elements can significantly improve your product's overall look and feel, making it more appealing to consumers. It can also help you achieve strong positive first impressions from potential customers, leading to more sales and revenue for your business. Quality designs are consistent and adhere to basic design principles, such as a hierarchy of visual elements. They also use contrast, repetition, alignment, and proximity to create a cohesive look that is easy for people to recognize and identify.
Increased Productivity
CAD design is one of the most valuable tools in any business. It can help you develop products, processes, and systems more efficiently and accurately than ever before. Outsourcing your CAD needs can save you time and money by allowing you to focus on other essential aspects of your business. This can help you grow your company and increase profits. Another benefit of outsourcing your CAD services is avoiding the costs of buying software licenses, infrastructure, and training. These expenses can add up quickly. Moreover, you can get high-quality designs from professionals who have worked on numerous similar projects. This means you can rely on their expertise to deliver results that will help your business thrive.
Timely Delivery
When you hire a CAD design service, the company will be responsible for providing CAD drafts that are on time and accurate. This saves your business money and ensures that CAD work is done correctly. In addition to timely delivery, professional CAD design services should provide free revisions. This is an important consideration since the client may want to make changes after they receive their drafts. Ideally, the CAD service will present your sketched designs for your approval and then convert them into 3D CAD models based on your requirements. If they can't, they should be able to provide a free estimate of the time it will take to complete any revisions. In today's competitive market, it is essential to outsource CAD services to an experienced partner. By doing so, you can save on the cost of building an in-house team and get incredible designs for your projects. You can also access various CAD services, including 2D drafting, 3D modeling, and more.