Surety Bonds For Small Businesses – Why You Need One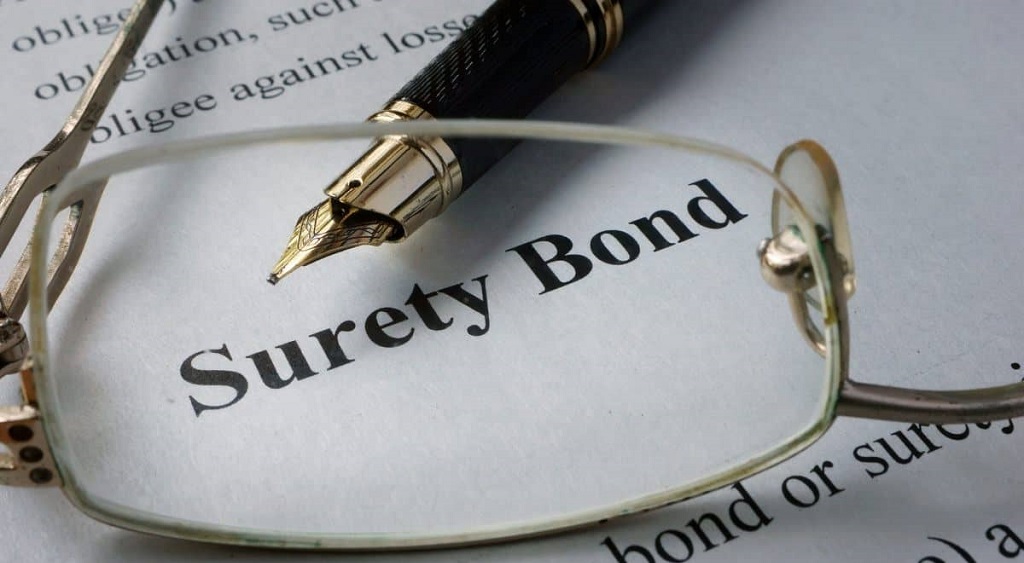 Becoming bonded is a relatively simple and inexpensive process. Bonds protect clients from misdeeds committed by a business, like abandoning contracted work or employees stealing from the client.
Small businesses often need to be bonded to meet regulatory requirements or sign a contract with a client. They also help attract new clients.
Protects Clients from Financial Loss
Many small businesses purchase surety bonds to protect clients from financial loss. Whether bidding on a contract, working with an extensive client, or trying to secure a license for your profession, being bonded shows that your business is dependable.
Bonds protect clients against unsatisfactory work, failure to meet contractual obligations, fraud, and misrepresentation. Larger clients often require that you be bonded before they will work with you, and some states mandate bonds for specific industries, such as auto dealerships or janitorial services.
A surety bond is similar to insurance, but it's important to note the differences. Insurance is a two-party agreement between your business and an insurance company that covers specific claims. At the same time, a surety bond guarantees payment to a client when you fail to fulfill a contract. The SBA offers a guarantee program to make it easier for small business owners to obtain contract surety bonds that they would otherwise need help getting.
Gives You a Competitive Edge
What is a surety bond protects? A surety bond protects clients against the risk of a business not fulfilling its contracted work. This means that a client will be reimbursed for their loss, whether money lost because of a breach of contract or supply chain disruption. This is a critical safety net for large projects that can help mitigate risk for your clients and theirs.
As an added benefit, bonds can also open access to otherwise difficult projects. For example, many government agencies require that companies be bonded before they can begin work on their projects. Additionally, larger clients are more likely to seek out bonded companies.
Whether your business needs a license or permit bond, a fidelity bond for employee theft, or a contractor or janitorial bond, several commercial surety companies offer these types of insurance. The Small Business Administration guarantees some commercial bonds, making them more accessible to small businesses.
Protects Your Business from Financial Loss
When a small business applies for a surety bond, the bonding company examines the business and its owner to ensure it is reputable, well-run, and financially stable. It also ensures the company will fulfill its contract obligations and complies with laws and regulations.
Many large clients and government agencies require that businesses have a surety bond before they work with them. Getting a surety bond for small businesses shows potential customers that your business is reliable and can perform the services you promise to deliver.
Obtaining a surety bond can be difficult if your credit is not great or you are a new business. Fortunately, the SBA has a program that guarantees surety bonds for contracts and assists smaller companies in obtaining them. This program provides a solution for businesses needing help obtaining bonds. This makes it easier for small businesses to compete for jobs and projects with larger companies. Unlike regular insurance, surety bonds protect your business from financial loss.
Helps You Attract New Clients
Many smaller businesses must purchase surety bonds as a condition of their industry licensing or bidding on contracts. While they may be seen as another hoop to jump through before starting a business, several benefits come with being bonded.
For example, if your small business does not complete a project or fails to adhere to regulations, the clients can file a claim against the bond and receive compensation. This helps restore their confidence in your business.
To obtain a surety bond, the underwriters look at your business to prequalify it, much like a bank examines an applicant for a loan. This includes examining your background, credit, and experience to ensure you can fulfill the bond's obligations.