The Essential Elements of an Effective Sales Training Program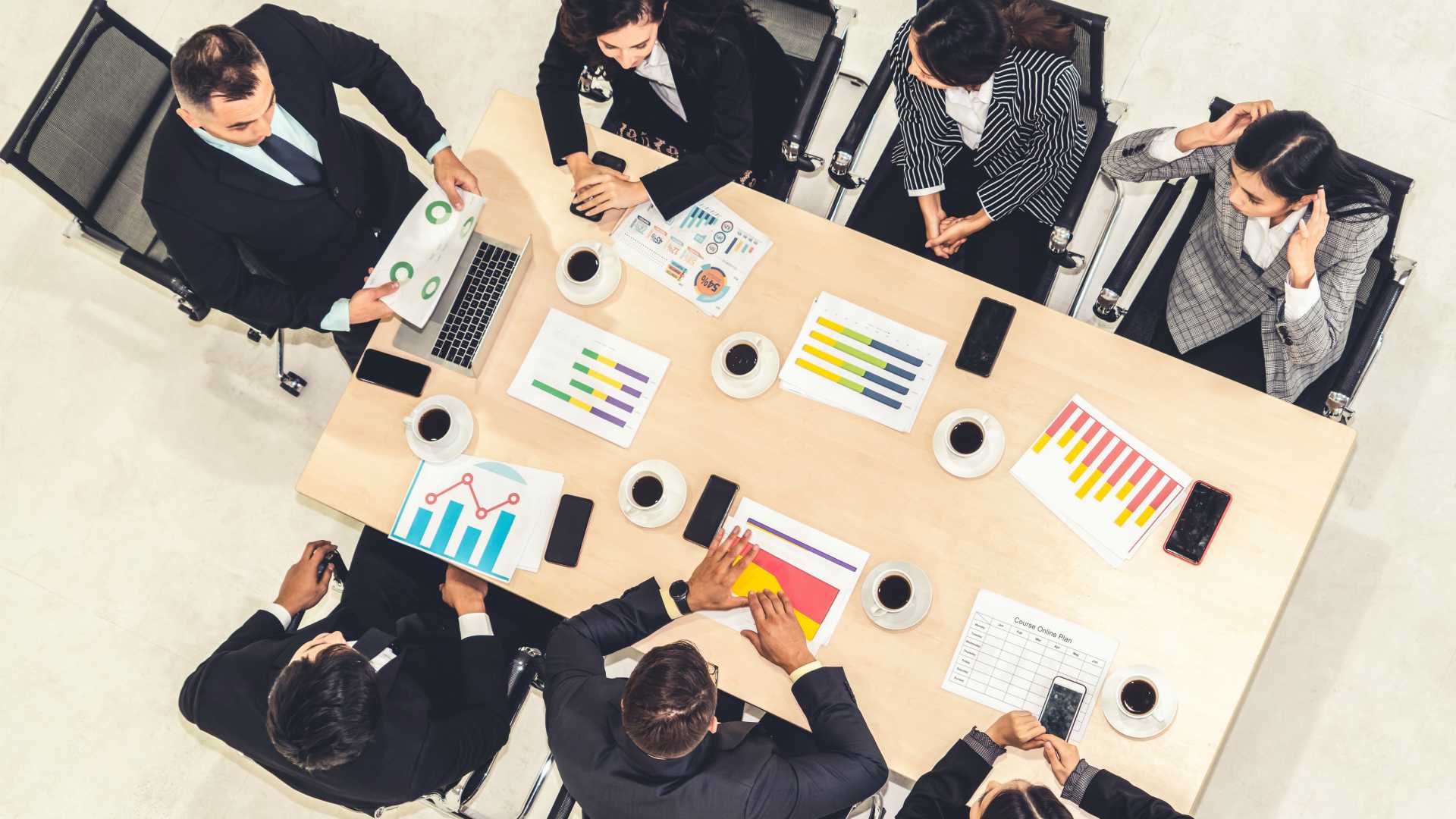 Effective sales training helps reps understand the value they deliver in each customer context. It also helps them learn how to connect with customers and build personal influence.
While successful sales training programs look very different, there are a few key elements that every program should include. Here are some of the most important ones:
Customization
For a sales training program to have a true impact, it must be tailored to your business. Ideally, this will require collaboration between marketing, sales, presales, customer success and product team members to develop a unified experience that equips your employees to accomplish their jobs.
When employees see their needs reflected in the training materials, they're more likely to be engaged and willing to apply the new skills to their everyday tasks. It's also important that the training content is available in multiple modalities—some employees learn better with short videos, while others prefer more in-depth guides or online courses.
Keeping your sales training relevant and accessible can help you improve retention, as 87% of sellers forget what they learned within 30 days. Create self-paced, personalized training courses, lessons and assessments that can surface in your sales playbooks and CRM to give your reps the right content when needed. This will make your program more effective and increase adoption. It will also enable your reps to build a stronger desire and firm belief that they can get better, making them more willing to lean in and level up.
Assessment
Sales training programs need to be continuously assessed and evaluated. These evaluations should include trainee input and feedback from managers, sales enablement teams, and customers.
The evaluation process should also consider the time and resources available to trainers. For instance, if a sales team is spread across multiple locations, the evaluation process should be able to factor in scheduling and logistical challenges.
Finally, assessing a trainee's understanding of key training modules is important. This can help identify knowledge gaps and ensure that trainees are fully prepared for their roles.
In addition, the evaluation process should consider whether the training program is helping to achieve sales goals and metrics. This can be accomplished through sales call reviews and conversation intelligence video transcripts. The best sales training programs will use these tools to optimize the training experience continually. Moreover, they can adjust training for each sales rep and their specific business challenges. This will ultimately help to increase sales performance and revenue.
Feedback
As with any recipe, sales training is best with a strong support system. Whether it's a coaching tool or simple performance management software, you must ensure your sales team can measure and manage their training progress.
Having the right tools allows your salespeople to easily adjust their goals and strategies based on what they've completed, how they learn, and existing or desired customers. This is what makes a truly agile and adaptive learning experience possible.
A top sales training program also enables ongoing training by integrating different learning modalities, bite-sized lessons, and practice. This is a proven way to increase the likelihood of implementing new skills in real-world sales situations.
Another great way to encourage ongoing training is by allowing reps to self-assess their selling abilities in a safe, secure environment. This helps them identify capabilities that need improvement and provides a path through training, one-on-one coaching with managers, and other resources like product documentation, case studies, and best practices.
Collaboration
A strong sales training program is wider than a one-time workshop or E-learning platform. The program must be able to continue to help employees apply their learnings in the field and make them accountable for their progress.
This can be achieved through collaborative learning, where employees work together to solve problems and share best practices. It also helps salespeople develop empathy and better understand their customers by allowing them to practice in real-life scenarios. This can be done through role-playing exercises, simulated customer interactions, or virtual team meetings.
Other crucial sales skills to be mastered are the ability to convert an inquiry into a sale, the knowledge to understand different customer personas and their needs, the ability to tailor a proposal to each client, and how to upsell or cross-sell. The training should allow participants to see their progress and performance based on the metrics they set and provide them with resources to improve their skills in different areas. They should also be able to connect and get support when they need it.
Motivation
Employees feel invested in the process when they have a say in their learning and development. Whether they are encouraged to complete MOOCs during work time or attend in-house sales training seminars, the more interested an employee is in the content, the more likely they will learn.
Effective sales training helps sales-makers understand their customers and how to communicate value in a way that makes sense for each unique person. It empowers them to be a part of their customer's decision-making process and helps them build influence with each customer by becoming the person they want to engage with, connect with, and listen to.
This approach is a far more effective way to train salespeople than forcing them to sign up for training that doesn't match their professional goals. When the training is part of an ongoing program, and they see that it improves their bottom line, they'll be more excited to expand their skills and continue learning. This is what will make a difference in their professional success, as well as company profits.