The staple garments of a woman's wardrobe.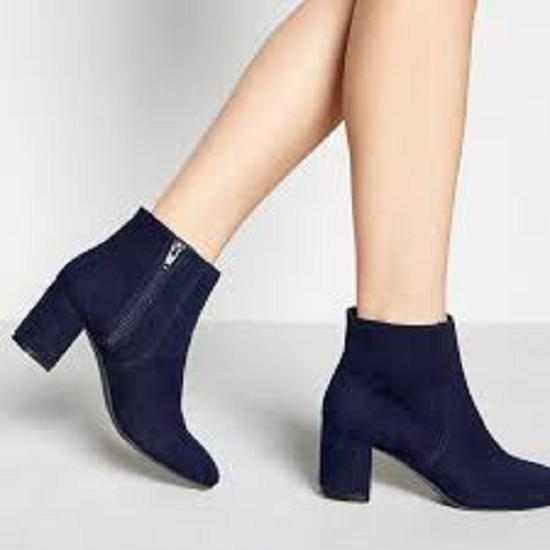 Imagine you've decided to declutter. What are the basics that you would want to have in your wardrobe if you want to start again with your fashion choices or you are just thinking of starting out. Maybe you want to cut down on all the fast fashion that you have lying around or you want to look at a different style. Perhaps your shoe collection is starting to exceed its capacity. Either way here are some tips that everyone should follow. Go to websites like "https://www.retailmenot.com/view/ae.com" to find deals on different types of clothing and accessories.
One thing that you should have in place is a nice set of Womens Aran Sweaters. These timeless classic's, developed from an old Irish fishing jumper at the turn of the century, is one of the best things that you can have in your collection. They are warm, waterproof and also incredibly stylish. They are considered to be a design classic and a quintessential part of Gaelic fashion culture.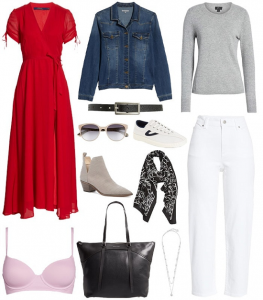 Other essentials are the little back dress. It's no joke to say that the LBD is a great thing to have around. It can be formal, it can be casual, it always looks great. The second item is the dark wash denim skinny jeans. Want a type of denim that never goes out of style, make it dark wash denim. The other great thing about these forever trousers is they last a long time and they can also be used in a formal and casual setting.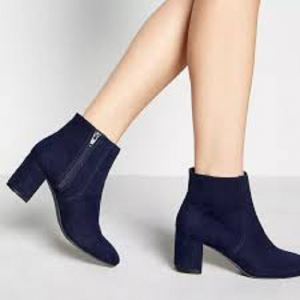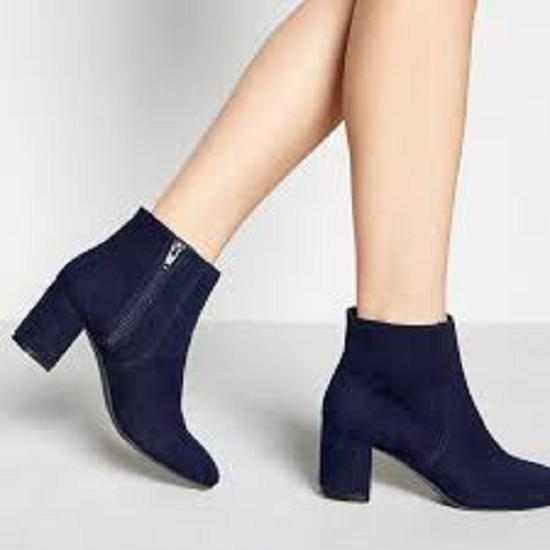 Next is a set of knee length skirts. Again these are all interchangeable with the formal and casual look very much in mind. Other features that need to be included are the button up shirt and a good pair of ankle boots.