Three Tips for Running a Nonprofit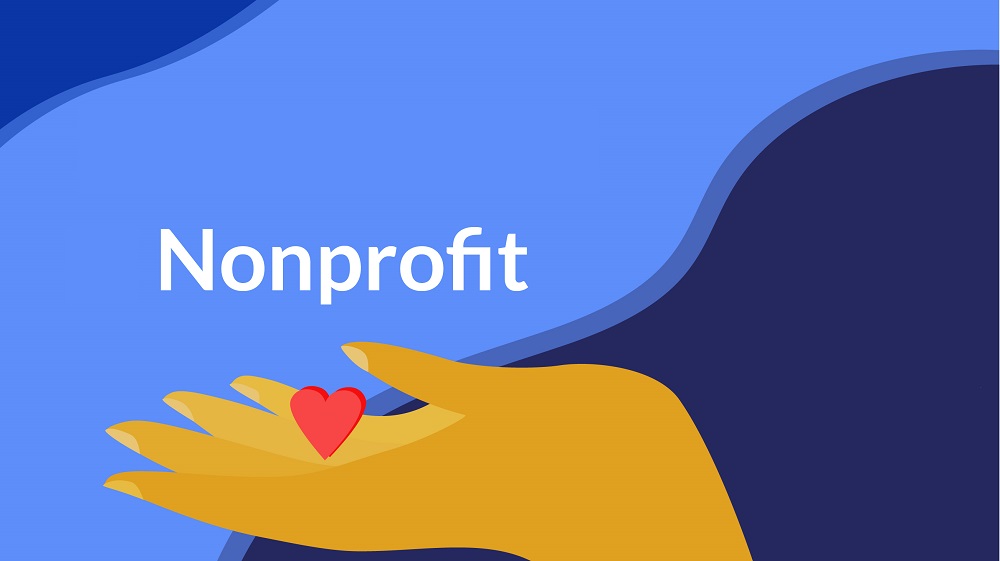 Running a nonprofit organization is a challenging job. You need to be able to operate like a business while dealing with many challenges that leaders of traditional businesses do not face. Read on for some tips that should help you to make your organization the best that it can possibly be.
Outsource Administrative Tasks
Especially if you are running a small organization with a very limited budget, it makes sense to outsource certain administrative tasks, such as bookkeeping, to a third party service rather than spending valuable time doing them yourself or hiring a full time staff member. All that it takes is a quick Internet search to learn about the many companies which offer outsourced nonprofit financial management services.
Advertise to Potential Volunteers
Volunteers are the lifeblood of any nonprofit organization. Having a surplus of volunteers is never a bad thing, since you can always place people on a waiting list if that becomes necessary. If all of your current volunteer opportunities become full, you can always look into opportunities to expand the services that your organization offers. VolunteerMatch is a wonderful resource for recruiting volunteers.
Give Away Swag
People love to receive free things, and when passersby see your organization's name displayed, they will naturally be curious about your mission. Some items that you can have printed cheaply include bumper stickers, tee shirts and travel coffee mugs. Since the first step that most people who learn about you from your swag will take will be to look you up online, make sure that your website is up to date.
If you outsource administrative duties in order to focus on high priority tasks and do everything possible to get your name out in the community, your nonprofit organization will be on the road to success. Good luck, and remember that all of the steps are ultimately in service of your organization's mission!