Unlocking the Potential of Vanity Phone Numbers – Boosting Your Brand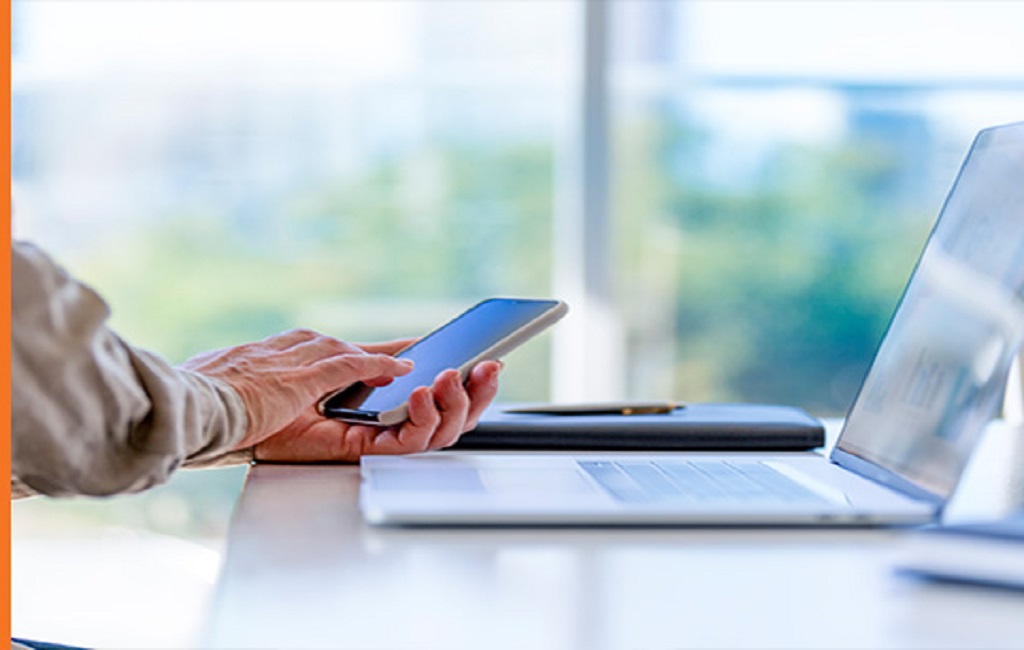 A vanity phone number can make it easier for customers to remember your business and increase brand recognition. They are ideal for radio and TV ads, on your website, or in the swag you hand out at trade shows or public appearances.
Depending on your business needs, you can get a local, toll-free, or international number for your vanity phone number. Using an international prefix is an excellent choice to target a broader market.
Boost Your Search Engine Rankings
Vanity phone numbers are easy for consumers to remember, mainly when they include keywords and taglines that describe your business. This makes your brand more effective at standing out from competitors and generating leads.
Whether using social media or paid ads, vanity phone numbers can make your brand more memorable and boost your search engine rankings. You can use them for other marketing materials like business cards and websites.
Many business phone providers offer vanity numbers as part of their entire suite of modern business communication tools. Using a vanity number that spells a word related to your company's services can be particularly effective for videos, TV, and radio ads that depend on verbal communication.
Adding words that convey a sense of urgency or a time limit can also make your vanity number more effective. For example, locksmiths can use a number like 1-800-LOCKSMITH or "1-888-ACT-FAST" to prompt customers to act fast. This approach can also work well for healthcare businesses or emergency services. It can be challenging to know how much of a boost your vanity number will provide, however, because it is often hard to track the success of a marketing campaign using just a phone number.
Get More Leads
A vanity phone number is a great way to get more leads because it helps people remember your business. When they see it in print ads, billboards, or broadcasting campaigns, they are more likely to recall it when looking for your products and services. They also have a higher intention to purchase when they remember your number. Incorporating your unique selling proposition (USP) into your vanity number can strengthen its memorability. 
Vanity numbers are easy to track, making them perfect for social media and search engine marketing. This is a valuable tool for businesses that need to measure the effectiveness of their advertising campaigns and track ROI. This way, they can tweak their marketing strategies and improve performance.
A vanity number is the best marketing tool for businesses that need to build brand awareness and generate more leads. It's a simple, affordable, and effective way to increase your brand's visibility and credibility. To buy 713 phone number, find a good provider, and look for one that offers a wide range of numbers with various toll-free prefixes and local area codes. A virtual phone service allows you to easily browse and select vanity numbers while giving you the tools to manage your calls, including call recording, team messaging, and texting.
Increase Customer Satisfaction
Even in a digital age, the phone remains one of the most popular ways for customers to build rapport with businesses and ultimately convert into clients. Having an easy-to-remember and dial vanity number on your marketing materials makes it easier for your leads to get in touch, making your business the first choice of new clients.
Toll-free numbers (with prefixes like 800 and 888) are available to businesses, making it possible for your customers to reach you without paying fees. This gives you a competitive edge, especially for companies that need to connect with potential clients nationwide or internationally.
Vanity phone numbers also help you stand out from your competition. They are easy to remember and are perfect for branding to match your business or website domain. When consumers see your brand name paired with an attractive, recognizable phone number, it increases their confidence that you can deliver on your promises.
Many vanity number providers offer various options and features to meet the needs of small businesses, large enterprises, or solopreneurs.
Increase Sales
Vanity phone numbers help improve brand recognition by making it easier for customers to remember and connect your business with your products or services. This will give your business a more professional and established look, which can ultimately lead to higher sales. 
If you are a home service professional such as a plumber, electrician, or landscaper, a memorable local or toll-free number can help increase your business and make customers more likely to call you for their next project. The same goes for restaurants and supermarkets, which commonly print their toll-free phone numbers on receipts and encourage customers to call with feedback or questions.
With a virtual phone system, you can use a toll-free or local vanity number that matches your brand identity and business goals. An excellent place to start is by looking for mnemonics within the number combinations, which are often easier to recall than random strings of digits. You can even use vanity number word finder tools to uncover interesting mnemonics and phrases you might not have thought of yourself. When selecting a vanity number, you should always keep your long-term and short-term marketing goals in mind and be sure that the number is relevant to what you do.