Why Property Management Companies Are Essential for Stress-Free Landlording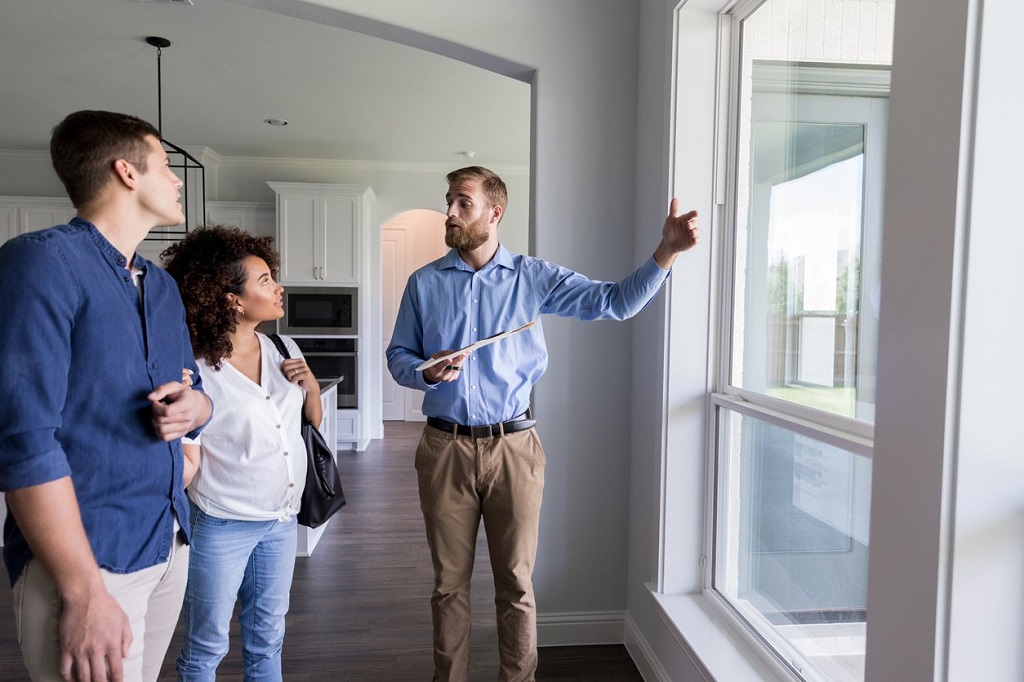 Using a property management company can help owners focus on other priorities while reaping ownership benefits. They are skilled at rental marketing and can quickly fill vacancies, reducing the downtime that eats into income.
They also handle standard tasks such as screening rental applicants. This includes checking credit and calling references. They can also professionally deal with difficult situations such as late rent or evictions.
They Fill Vacancies
Property management companies know how to market a property. They'll get your rental in front of a wider audience and find qualified tenants quickly. Property managers like those at Acorn & Oak Property Management have a thorough screening process, including verifying the applicant's income, criminal record, credit history and calling references. They also know what type of renters are more likely to treat your property well, reducing turnover costs.
They can also make sure your tenant stays by ensuring they're happy with their home and handling any requests or complaints they have. This increases retention and can save you money on advertising, marketing, and legal fees. Keeping your current tenants is a win-win for everyone.
They Collect Rent
One of the most important things a property manager does is collect rent. They often put it into an escrow account to ensure it doesn't get mixed up with other income, and then they send it to you about the 10th or 13th of each month.
They can also help you with online payments if you prefer to go that route. They can take deposits at the time of leasing so that tenants can move in faster. It's impossible to eliminate all bad tenants with detailed screening. Still, a good management company will be prepared in terms of technology and legal expertise to deal with slow or even deadbeat renters on your behalf. They can handle everything from working out payment arrangements to evictions.
They Deal With Tenants
Property management companies are experienced in working with tenants, which helps landlords avoid many of the hassles of dealing with problem tenants. They also know how to enforce lease policies and quickly respond to tenant-related issues like late payments and broken rules. Because they deal with tenant screening daily, property managers are trained to see red flags in an application that could indicate the possibility of bad tenants. They know what they are looking for in high-quality renters who pay their rent on time, take care of the property and respect neighbors. They analyze market conditions to help set a competitive rent price and minimize the time your property is vacant, which saves you money.
They Monitor Your Investment
Property managers keep tabs on the financial performance of a landlord's investments. They know how to manage expenses best and maximize ROI. A good property management company has a thorough tenant screening process, including background checks, credit reports, employment history, previous landlord references, and more. This helps minimize vacancies and find responsible tenants caring for the property. Most property management companies charge between 8% and 12% of rent collected to cover their services. When vetting a company, specify what percentage of rent will be used for marketing, fees to sign a lease and maintenance charges. Also, understand how they will handle vacancy fees, renewals, and security deposits. You don't want any surprises when it comes to money.