4 Major Reasons Why a Background Check in the Healthcare Workforce Is A Must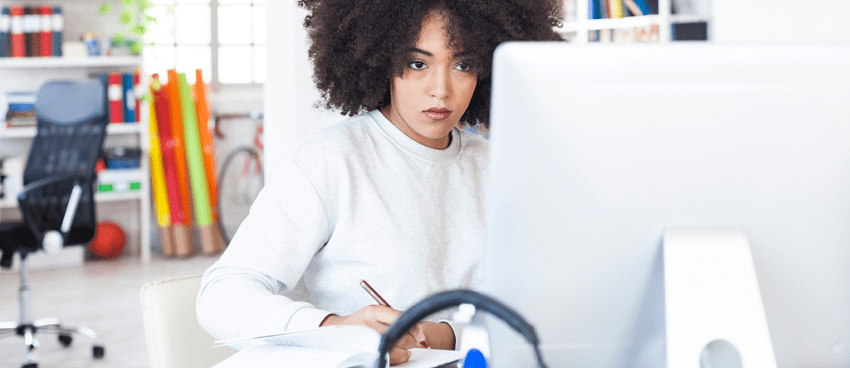 Background checks are an important hiring process component. They can identify potential fraud or false information and help healthcare facilities avoid fines. In some states, background checks are a legal requirement. They also give employers valuable information. Read on for a few reasons healthcare facilities should run background checks before hiring new employees.
A Requirement in Some States
Background checks are a requirement in some states for anyone looking for employment in the healthcare workforce. The purpose of these healthcare background checks is to prevent dangerous or unqualified people from working in the facility. The screening process involves scanning criminal databases and sending the results back to the employer. A criminal background check is necessary to eliminate the risk of hiring someone with a history of dangerous behavior.
Every state does not require background checks, but most require them in some capacities, including home health and elder care workers. However, some states have only minimum screening requirements, which may not be strict enough to catch every offender. Typical background screening requirements involve a statewide criminal background check, license and certification checks, and an abuse registry search.
Background checks are essential in hiring a healthcare worker, and most states require healthcare employers to do them before hiring new employees. In addition, background checks can reduce the risk of future legal problems and protect patients' health.
Reveals Falsified Information
Background checks can help you to avoid hiring individuals with criminal records, exclusion lists, and other disciplinary issues. These individuals may have committed fraud, misreported patient information, or violated accepted medical practices. Such individuals are also often prohibited from participating in federal healthcare programs. For this reason, background checks are necessary for healthcare organizations.
These background checks can also be useful for verifying past employment histories. For example, some applicants falsify their employment history to cover up employment gaps or other problems. These omissions may result in an applicant being denied a position. Also, some individuals make false statements about their education. By conducting background checks, healthcare organizations can verify all the institutions the applicant attended and the dates and degrees received.
Background checks for healthcare employees are vital to healthcare organizations to protect patients. They can reveal criminal convictions, a major concern for healthcare workers. The reports can also confirm the license holders' education and employment history.
Help Healthcare Facilities Avoid Fines
Background checks are vital for healthcare facilities because they ensure that potential employees are free from criminal histories. In addition, by checking people's backgrounds, these facilities can ensure that they have done their work in compliance with the industry's regulations. Background checks can also prevent healthcare facilities from being fined by the federal government.
While background checks can help healthcare organizations avoid fines, they can also help mitigate the risk of medical malpractice lawsuits. Healthcare organizations must be careful in hiring providers since relationships between patients and healthcare professionals depend on trust. Unfortunately, the medical field has lost much of that trust over the years. To prevent any malpractice lawsuits from happening, healthcare employers must take steps to rebuild trust. Healthcare organizations should be aware of the federal government's exclusion list and screen prospective employees accordingly.
Provides Valuable Information
While some employers perform only a few reference checks and look only at a candidate's job title, these background checks provide valuable information for employers seeking to protect themselves, their patients, and their facility. Moreover, healthcare background checks can help employers find out about a candidate's criminal past, which can help them avoid hiring someone with a criminal past.
Healthcare background checks are necessary for identifying potential high-risk applicants with disqualifying information. For example, a pharmacy driver with a DUI, a bookkeeper with a fraud conviction, and a billing assistant with a theft history can cause problems. Background checks in the healthcare workforce are necessary because new hires will interact with patients and co-workers. Employers may be liable if an incident occurs while the employee is on the job.
Healthcare background checks can also help ensure the safety and quality of staff. A hiring process that does not check a person's background can put patients' lives at risk. In addition, a thorough screening process is also necessary to protect the reputation of the company.