The seven best online business model ideas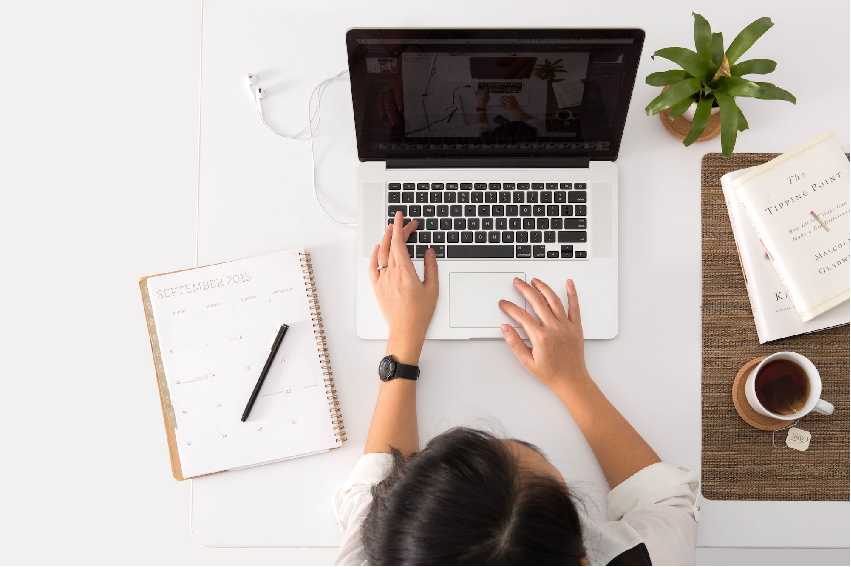 One of the best ways to make money online is by starting your own online business.
By creating your business model, you can set your rules, and your hours, work from anywhere in the world and earn much more money than if you are hired, as long as you are good at what you do and have good negotiation skills.
If you are looking for ideas to start an online business, then you have come to the right place. Below you will find some of the best business ideas that you can start from home and earn money online.
List of the best ideas to start online businesses
You already know that you want to start a profitable business, you just need to choose among the best online businesses.
These are the online business models to generate income online:
Start A Dropshipping Business Model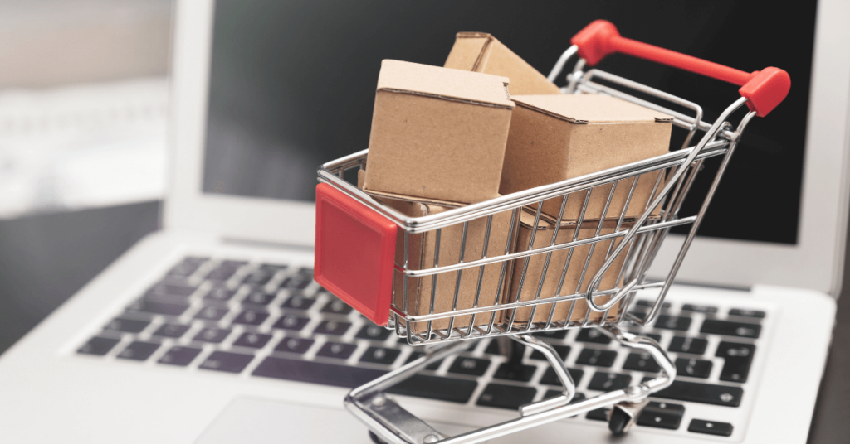 Dropshipping is an online business model where you sell products without having to store them. Instead, when you receive an order from a customer, you ship it directly to the supplier, who will then ship the order directly to the customer.
Dropshipping is a great option for those looking to start an online business model as it is relatively easy to set up and requires little startup capital. Plus, you don't need to worry about product storage or shipping, as all that work will be done by your supplier.
Create An Ecommerce Website
You can create a web store as an online business, better known as eCommerce, to offer products and earn money for each sale you make. To be successful with this, make sure you offer good customer service and effectively promote your online store.
This business model is more commonly adopted by physical stores or creators of manual products, such as jewelry, artisan products, etc.
Offer Online Consulting Or Coaching Services
Many people are looking for advice and guidance to improve their lives or careers, so if you have expertise in a specific area or are just good at giving advice, you can offer online consulting or coaching services.
You can offer your services through social media platforms, and forums, or even create your own website. Make sure you set a clear rate and communicate it to your potential customers.
Offer Online Courses Or Tutorials
If you are a specialist in a subject or have knowledge that others want to learn, you can offer online courses or tutorials. You can do this through a website or simply by uploading videos to YouTube.
If you are going to offer your services through a website, you can charge for each course or tutorial that users view, or you can set up a monthly subscription. If you upload your videos to YouTube, you can earn money from the ads displayed on them.
Another way to make money from online courses or tutorials is by offering them for free and then selling related products, such as e-books or software programs. You can also offer complementary services, such as advice or individual sessions, for those who want to go beyond what is taught in your courses.
Create A Blog, Podcast, Or Youtube Channel
If you're good at writing or speaking, then you're in luck! You can share your knowledge and experiences with the world, and also earn money from it.
Bloggers can earn money through advertising, affiliates, and sponsorships. Podcasters can earn money from ads or sponsorships, while YouTubers can earn money through ads, affiliates, and donations.
Hence, it should be noted that the affiliate marketing and advertising sector is quite good and many people generate extra income with these two methods, but unlike what is usually believed, they require dedication, knowledge, and learning that many times you do not have.
So if you enjoy writing or speaking, you should definitely consider creating a blog, podcast, or YouTube channel! Try these mentioned methods, both affiliate marketing, and advertising, as it will be a great online business for you.
Be An Influencer On Social Networks
Who would not want to have more than a million followers on Instagram and earn money for it? Well, if you consider yourself a social media influencer, then this is a perfect online business idea for you.
There are many brands and companies that are willing to pay people with a large following to promote their products or services. So, if you have a good number of followers on Instagram, Facebook, or Twitter, you can start earning money from your social media activity.
Another way to earn money as a social media influencer is by offering your services as a consultant. Many brands want to reach more people through social networks, but they don't always know how to do it. This is where you come in. You can offer your services to help them improve their social media presence and reach more people.
Develop Mobile Apps Or Websites
Did you know that according to Statista, the number of Internet users worldwide exceeded 4 billion for the first time at the end of 2016? And to be honest, who wouldn't want their own piece of the pie?
One way to achieve this is by developing mobile applications or websites. If you have an eye for design and know how to meet the needs of users, then this is a great idea for starting a business.
You can choose to become a freelance developer, offering your services to businesses and individuals, or you can develop your own app or website and sell it later.
You may like to read 8 DIGITAL MARKETING TRENDS TO FOLLOW IN 2019