A Manual for Composing a Professional Bio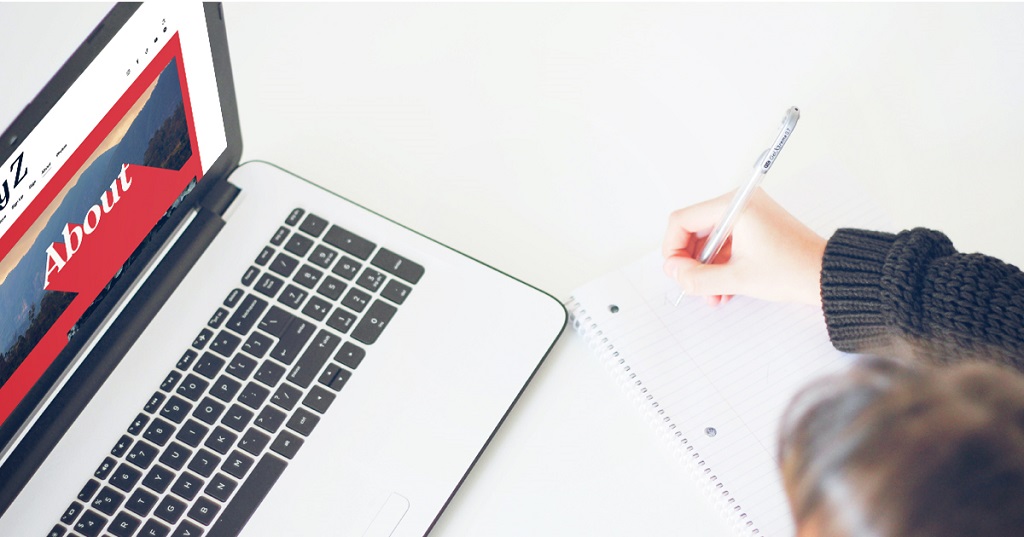 When writing a professional bio, you want to showcase your accomplishments to entice the reader to contact you. It's important to include a few personal details that make you relatable. Start with your name and then mention the company or brand you work for (or have worked for in the past). Next, include your current function.
Start with Your Name
Whether you write in the first or third person, your professional bio must begin with your name. Include your full name, professional title, and current job title. Also, add a nickname or any other characters you go by. It is a great place to highlight any special honors or recognition you've received in your career. You can also use this space to describe your position and the primary responsibilities of your current job. It helps readers understand how your experience might benefit them. Then, share two or three key achievements. These could be anything from a major accomplishment to a significant milestone or industry achievement. Then, share personal details about yourself to give your audience an idea of who you are. It is a great opportunity to show your personality and add a bit of humor. 
List Your Accomplishments
When writing a professional bio, highlight any significant achievements you have made. It will give the reader a sense of your level of expertise and what makes you unique. It may include awards, recognition from clients or peers, or notable milestones in your career. Additionally, you can include a few personal details about yourself to help readers connect with you on a more personal level. It can be as simple as listing your hobbies or sharing a little about your life. Just be sure to keep this information work-appropriate and not overly promotional. To get inspiration, try looking at the professional bios of people you admire. Please note what they include in their professional bios, but avoid copying them exactly. Whether you are writing your professional bio for a website, social media platform, or company team page, a well-written professional biography writing format will set you apart from the competition and increase the likelihood that others will follow you, contact you, or hire you.
Include Your Interests
Once you've established the basics, describing your personal and professional interests in your bio can help your audience connect with you. Adding your hobbies and interests can also make you more relatable to your audience. For example, if you're a teacher interested in hiking, you can share your passion for the outdoors in your bio to attract new students or clients. While a professional biography should be objective, mentioning your interests in the workplace can demonstrate that you're dedicated to your field and passionate about your work. It can also establish your credibility and create trust with potential customers or employers. Depending on where you post your bio, you may need to shorten or expand your biography for different platforms. For example, your LinkedIn profile might require a shorter version of your professional bio than your website's About page. You can adapt the basic structure of your professional bio to fit the needs of each platform while keeping the key elements consistent. Once you've finished writing your professional bio, take a step back and read it with fresh eyes to identify any edits or changes you need to make.
Include Your Contact Information
Whether you're sharing your professional bio on social media, as an intro to a podcast interview, or at a business conference, it's important to include your contact information. This way, people can contact you if they have any questions or are interested in working with you. Your bio is also a chance to brag about your accomplishments. It is especially true if you've won awards or earned accolades in your career, so be sure to include them! Finally, it's worth including your passions and interests in your bio. It can help you connect with your audience and set you apart from the competition. It shows that you're a well-rounded person with a diverse background interested in learning new skills and expanding your knowledge. 
Include Your Position or Title
You may not want to use your job title in your bio, but you should include your day-to-day responsibilities. In addition, this is a good place to highlight your major professional accomplishments. It might sound a bit self-promotional, but bragging about your achievements professionally can help you connect with your audience. Describe how you add value to your company, department or clients and how you've grown professionally through your work. You can also share one or two personal accomplishments if you'd like, but be careful not to overdo it. Depending on where you plan to publish your professional bio, including your education may also be a good idea. For example, if you want to appear more credible on a website, mentioning that you hold a degree in your field of study might be a good idea. However, this is not required and should be left to the discretion of your audience. A professional bio is an important part of your online presence, so it's worth writing a quality one.