How to Choose the Right Condo Insurance Policy for Your Needs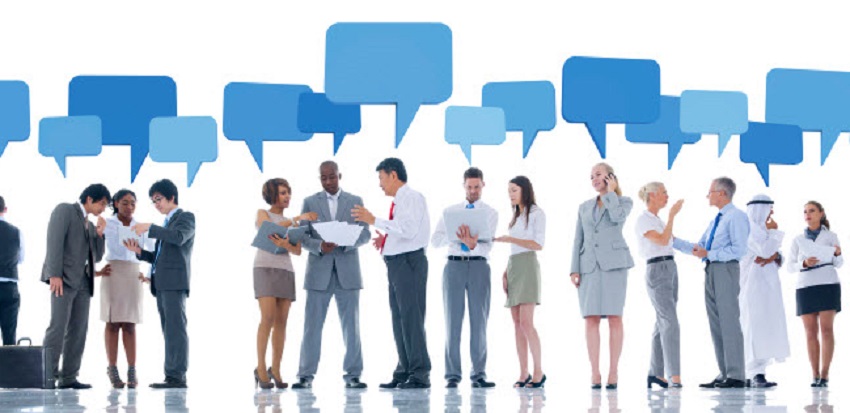 If you own a condo, you want to ensure that your property and personal belongings are covered in case they are damaged or stolen. You must also protect yourself against liability claims and medical costs if someone is injured in your condo.
The right condo insurance policy will have a combination of coverage types and deductibles to suit your needs. Using an online quote tool will help you compare policies quickly.
Liability Coverage
The right insurance coverage is essential if you live in a condo, townhouse, or co-op unit. The right policy can protect your property from damages and liability claims, cover additional living expenses during repairs and help you stay in place while the building is being repaired.
The first step is determining what your condo association's master policy covers. It's helpful to ask your property manager or a board member for a copy of the master policy. You can then use it to determine what you need in your condo insurance policy.
Once you know what's covered, get quotes from several insurers and review the coverage levels. A quote comparison tool online can make this quick and easy.
You'll also need to consider how much condo coverage you need for your personal belongings and interior features. Choosing a condo insurance policy that pays total replacement cost rather than actual cash value is best.
This is because items like furniture and expensive artwork will depreciate over time. If you choose a policy that pays for the original amount you paid, you could end up with a hefty bill if you ever file a claim.
Additional living expenses (ALE) coverage pays for your costs when moving into a hotel or other rental during repairs. This can include restaurant meals, laundry, and additional expenses beyond what you typically pay while you're home.
Building Coverage
When shopping for condo insurance, choosing the policy that best suits your needs is essential. This includes the level of coverage, premiums, and deductibles.
The type of condo you own can influence your policy options, as can the age and condition of your building. Choosing the right condo insurance policy can also help protect your property from damages caused by fire, theft, and other covered perils.
To get the best condo insurance rates, request quotes from several companies. An online quote comparison tool can make this process easy and fast.
Your policy's premium depends on your risk factors and claims history. The higher your risk factors, the higher your premiums will be.
Depending on the level of coverage you choose, your policy may cover your condo's building and its contents up to a specific limit. This can help protect your investment and keep your home in good repair if a disaster does occur.
It is essential to know the level of protection your condominium association's master policy provides, says Doug Foulks, personal lines products manager at Van Wert, Ohio-based Central Insurance Companies. Knowing the level of building property coverage in your association's master policy can help you determine the level of coverage you need for your condo through an individual approach.
The master policy generally only covers bare walls and wall studs. If you substantially improve your unit or add new cabinets and appliances, you will need additional coverage to replace your belongings. This optional coverage, building property coverage, can be added to your condo insurance policy to protect your unit against losses from fire, wind, and other covered events.
Personal Property Coverage
Personal property coverage is the portion of your condo insurance policy that covers things like computers, electronics, and clothing. It usually defaults to 50% of your dwelling coverage limit, but you may choose higher or lower limits based on your needs.
The amount of personal property insurance you need depends on how much you value your possessions and the replacement cost of your belongings. The best way to determine how much private property insurance you need is to write down a home inventory of your belongings and their value.
This list can be as detailed or as vague as you want it to be. You can also group similar items and create one total, which helps to make it easier to calculate your coverage needs.
If you have expensive items such as jewelry, silverware, fine art, or firearms, it's a good idea to consider adding scheduled personal property coverage to your condo insurance policy. This coverage pays the total value of your belongings with no deductible.
Most standard policies offer personal property coverage in two forms – actual cash value and replacement cost. Choosing the right option is essential because if you have actual cash value, your insurer will only pay out what you paid for your belongings at the time of loss, which could be less than the depreciated worth of the item.
Additional Coverage
Choosing the right condo insurance policy for your needs is essential to ensure coverage and a great rate. The key to finding the right approach is asking for multiple quotes from different insurance companies.
Once you have a list of insurers, you can get estimates for condo insurance premiums using an online quote tool. These tools help you find condo insurance prices based on your needs and risk profile.
For example, if you live in an area with high crime rates, your condo insurance premiums could be higher than someone who lives in a safe neighborhood. Similarly, the age of your condo and how much personal property you own can also impact condo insurance costs.
An excellent way to save on your condo insurance is to ask about discounts. Some insurers offer discounts for installing a security system or signing up for paperless billing.
Another type of add-on to consider is loss of use coverage, which pays for extra living expenses if you can't stay in your condo following a covered event. This coverage can pay for lodging, meals, laundry, and pet boarding.
You can also add a policy endorsement to your condo policy that covers the cost of rebuilding your condo if the building is damaged due to new or updated building codes or ordinances. This type of coverage benefits older homes built before these standards were in place.