How to start investing in the Stock Market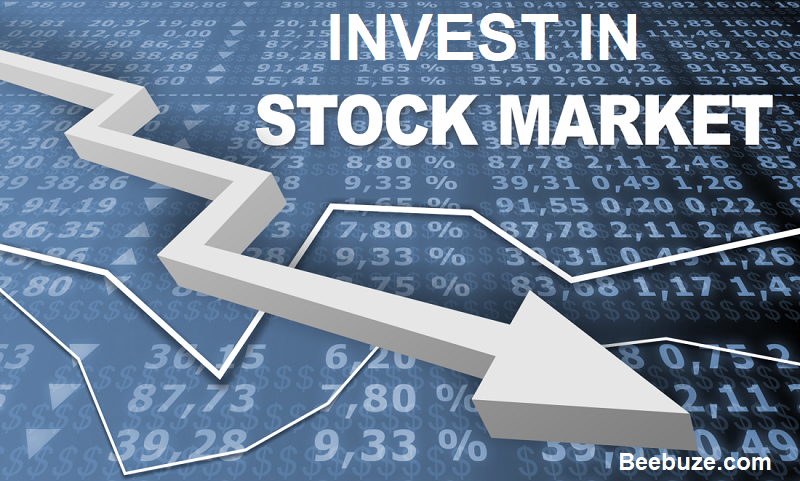 There are many people who are attracted to the world of the stock market but who do not know how to start investing in the stock market. In the first place to consider doing it, one must have gone through a phase of saving and economic stability. If you do not have sufficient saving, it does not make much sense to seek investment.
Once you have saved some money it is recommended that utilize it the best way you can. Before investing in a stock market, part of that savings is focused on reducing your debts if you have them. Keep in mind that the investment can be very beneficial if done at the right time, but it can also have bitter consequences if when the first investments are made is not the best time for it.
Before knowing how to start investing in the stock market you should keep in mind that it is an activity that involves risks, so the money that will be used to invest must be money that is not needed for other obligations.
A good investor carefully watches your investment and is responsible for protecting and taking care of it, being money as important as the one used to buy any food but, at the same time, it is money that is not needed in an immediate way.
People who want to know how to start investing in the stock market come to this world for different reasons, such as increasing their capital and improving their economic stability, generating passive income and even seeking a new way of working and living. These reasons are compelling reasons to invest in the stock market, not boredom or the search for new emotions.
The stock market offers greater security, liquidity, profitability and flexibility than other assets. So searching on how to start investing in the stock market is an interesting option for all types of public.

Advantages of investing directly in the stock exchange
Some of the advantages that should be known before knowing how to start investing in the stock market are the following:
Periodic income
It is a very important and important advantage since the portfolio of securities that is created will generate dividend income in the shares. The money obtained after collecting the dividends can be reinvested in the purchase of more shares or allocated to our own consumption.
Low commissions
Compared with investment funds or the costs of investing in a property, commissions are low, although depending on the broker the cost of the same may vary.
Total freedom to invest
There is no obligation to buy or sell if it is considered that the time is not appropriate, being the total owners of each movement at any time.
A possibility of entering or leaving
You can choose to exit or enter the market at any time.
Investment in securities outside stock indices
By investing in the stock market you have the possibility of investing in very good companies. Companies that do not meet the requirements to belong to an index by size or liquidity, companies that tend to have higher profitability.

First steps to invest in the stock market
If you want to know how to start investing in the stock market, you must first acquire knowledge about this interesting but complex world. The first investment itself must be made in the training, there is also the possibility of using a good Investment Fund to trust its manager and make periodic contributions with which to obtain benefits.
However, it is preferable to be oneself who focuses on the markets, for which it is advisable to read books of fundamental analysis, as well as accounting. Technical analysis books are also useful. All these readings will help you to know if a business is good or bad.
There are two types of analysis that must be taken into account when making an investment decision in a particular company:
Fundamental analysis
In this type of analysis, the value of the companies that interest us must be determined based on their results and the assets they hold, paying attention to:
PER: It is responsible for relating the market capitalization of a company with its net profit, that is, its profit per share with its price per share.
Price/Cash Flow: This ratio is used to compare the market value of a company with its cash flow. The value will be better the smaller this relationship is.
Price/Book Value: This parameter is responsible for measuring the relationship between the price at which the shares are listed and the value of their own funds, that is, the book value of their assets less the book value of their debts.
ROE: Measures the return obtained by shareholders of funds invested in a company.
Net dividend per share: It is the net profit obtained by a company that is divided among the number of shares.
Dividend yield: Shows a percentage of the price of an action that reaches the shareholders in the form of a dividend.
Net benefit: It is the benefit that the company remains after covering its expenses and taxes.
EBITDA: It is the gross operating profit that is calculated before the deductibility of expenses.
BPA: It is the part of the profit that corresponds to each share of a company, which is an indication of its profitability.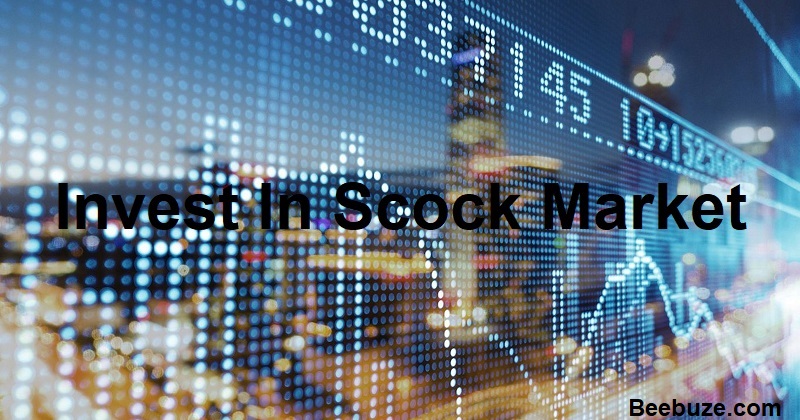 Technical analysis
In this type of analysis must take into account the graphs of the quotes, as well as the evolution of their quotation, without taking into account the results or assets of the company. There are a series of key indicators that are usually provided by our broker's platform.
Trend Indicators: Weighted Moving Average (MMP) that is used to identify the beginning of trends as well as their tracking and detect their exhaustion.
Volume indicator: It is responsible for indicating the amount of securities traded within a chosen period.
Relative strength oscillator RSI: Measures the strength of the price and indicates the upward or downward trend.
Tips for investing in the stock market for the first time
If you want to know how to start investing in the stock market, it is recommended that you focus first on the IBEX35, which is the index that includes the 35 most important companies in the Spanish market.
Before investing you should also know the schedules of the markets, taking into account that in the opening auction from 08:30 am to 09:00 am you can enter, modify and cancel orders but not cross operations since the order book is not yet available. The continuous contracting market is open from 09: 00h until 17: 30h. The closing auction takes place from 5:30 p.m. to 5:30 p.m.
Once the above is clear, the need for a broker to invest in the stock market must be taken into account. A common question is to know which broker is the best and which we can trust. If we do not have references about any broker in particular, it is best to first go to the bank where you have your current account and proceed to negotiate with them commissions that you consider fair. If your bank charges you too many commissions, you must study in detail which broker is the one that offers low commission.
Find the right broker:
You must bear in mind that choosing a good broker is fundamental, paying attention to different aspects, such as their commissions, the markets they cover (something useful if we seek to create a diversified investment portfolio, beyond our geographical area), their offers of products, the platform that it uses (which is recommended to present the operations in a clear and easy to handle), the financial position of the Broker (which must be solid) and as it happens when hiring any service of this or another field, customer service, which is essential to be fast and efficient. A company that acts as a broker must be able to act with agility and resolve their doubts and issues quickly since in this area time is a key factor.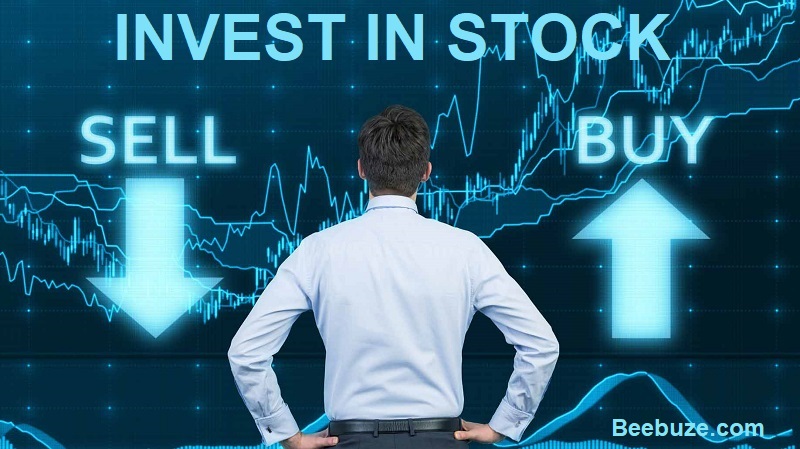 Conclusion:
Taking into account all the points that have been mentioned throughout this article, you will know how to start investing in the stock market. To be able to master it completely you will have to acquire experience and as we have already mentioned, knowledge is a complex but very interesting subject. Once you have mastered it, it can end up providing you with great economic benefits.
You should always act using the head and using that money is not necessary in the short term, being able to make use of it without pressure or complicated situations to try to obtain benefits that can reach medium-long term in many cases. In any case, it is always recommended to seek advice from specialists, especially in the beginning. In order to be able to master all the aspects that surround investment in the stock market and thus not make mistakes or that these are the least possible, without completely compromising their investments.