Know how to learn English with podcast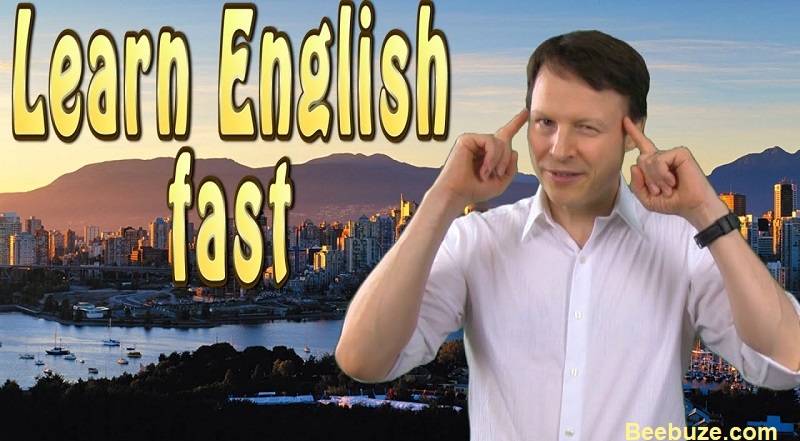 Living in the digital age has a lot of incentives, especially if we talk about how to learn English with podcast. The times in which we had to carry a heavy grammar book of English have been left behind. Instead, you can now improve your English at the touch of a button, with podcasts! They are perfect to complement your English classes and learn new vocabulary while you exercise or go from home to work. To begin, we have compiled the five best podcasts for English learners of all levels. Have fun listening to them!
How to learn English with podcast (Basic level podcast)

Learn English
Let's start with Learn English, a fantastic podcast from the British Council. The episodes are conversations that cover vocabulary and day-to-day situations. The best thing is that «Learn English» has a large amount of support material. Not only can you download the transcript of each episode, but you can also do short tests to test the knowledge acquired. It is the best way to retain new words and progress more quickly.
Voice of America
Do you want to improve your English while listening to interesting topics? So, Voice of America: Learning English is for you. This information service has different types of audio programs, which are narrated in an English language at a slower speed than normal. Moreover, each one deals with different topics. The "American Mosaic" program analyzes the popular culture of the United States, such as new films, for example. On the other hand, lovers of history will enjoy "The Making of a Nation," which talks about the history of the United States. And that's just the tip of the iceberg: there are more programs that focus on science and even grammar, so you will not only learn English, but you will learn from other subjects!

How to learn English with podcast (Intermediate level Podcast)
6 Minute English
With the 6 Minute English podcast, the BBC has created a fun way to learn English. The episodes, which are based on situations of daily life, present a discussion between two people, Nick and Alice. The topics are very entertaining. They address issues such as "Have the bears returned to stay?" or "How much is your spouse worth to you?" You will forget that you are learning English. In addition, each episode has a transcript and a vocabulary list with definitions.

Podcasts in English
Podcasts in English is remarkable, if only because of its huge variety. In fact, the website has a lot of podcast for each level. In addition, the episodes are quite short -normally 5 minutes-, which is perfect for those who have little time. They also deal with entertaining topics, such as these remarkable chapters; «10 remarkable facts about the world cup» or «planking». And there is a wide range of good support material.
How to learn English with podcast (Advanced level podcast)
The English We Speak
In The English We Speak, the BBC focuses on idioms and expressions, one of the final steps in the domain of a language. The podcast presents a simple conversation between two people each week about a curious and popular idiom. One of my favorite episodes focused on expressions like "eye candy" and "sweet tooth". And the best? You will listen to the idioms used in context, which is the best way to learn new vocabulary and polish your English. What I have found interesting in here is, it is designed to attract you for learning English. And if you really want to learn English, it's the perfect way to do that.

Ending with a positive hope
Those were the five best podcasts for English learners of all levels. I thought this is a perfect way if you want to know how to learn English with podcast. Your experience of Learning English will be changed and I have no doubt about that. Listing to those podcast will help us improving our learning skill. Have fun with learning E