Planning the Perfect Date Night in Plano, Texas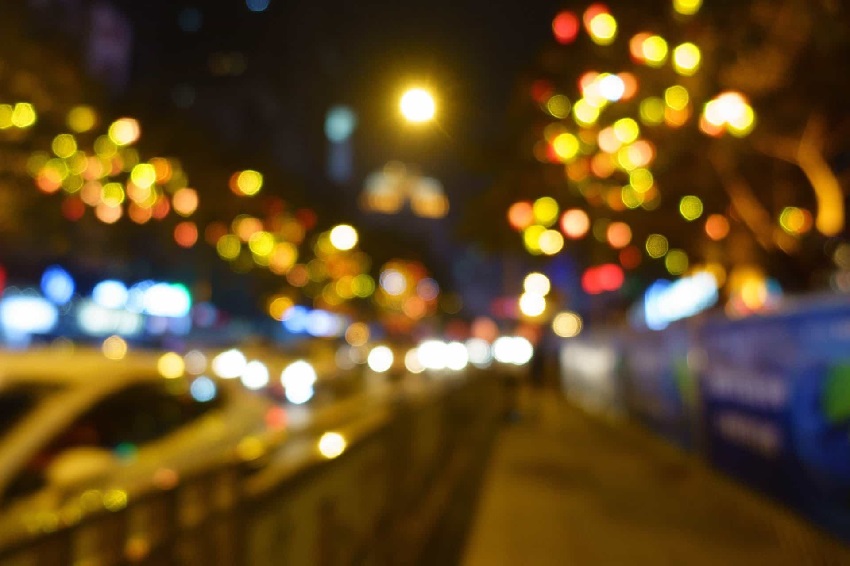 Has it been awhile since you last went out with your significant other? Or maybe you just met someone and are dying to take them out on a romantic date. Whatever your vision for a perfect date is, there are many options for wowing your date and keeping the night full of great conversation, laughter and hopefully another date soon.
Grab Drinks!
Pick up your date and whisk him or her off to one of Plano's local bars for a lively happy hour with plenty of options for drinks and some light appetizers to keep you going before your dinner later on. One option is Legacy Hall where they have fresh squeezed juice and beer from the on-site brewery.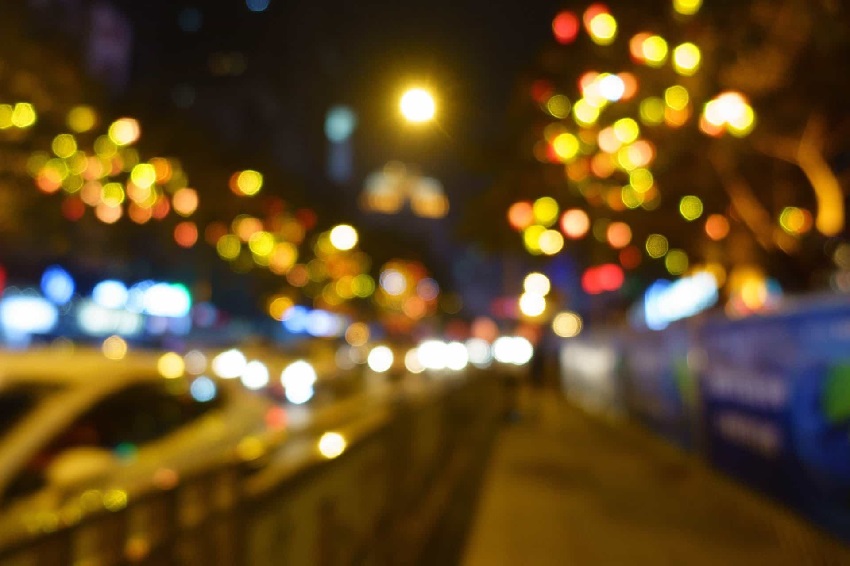 Dinner is Served!
One of the best ways to enjoy your next date night is to pick a restaurant that serves delicious food with great ambience and plenty of people watching opportunities. The hardest part is deciding whether to try Italian or Sushi, a steakhouse or maybe one of the many seafood restaurants in Plano. Whatever you decide to indulge in, make sure you save plenty of time for dessert.
Belly Laughs
One of the best ways to make memories together is to laugh together. Plano has lots of date night spots where you can laugh and laugh all night long. The most obvious choice would be a comedy club where you can hear well-known or up and coming local comedians do their best to get you laughing. Other places where you are sure to score laughs from your date include the local haunted house, the old-school arcade, or a comedy improve show with audience participation.
They say good things happen in groups of three, so make sure you grab drinks, linger over a delicious dinner, and then find an activity or show you can laugh hard together and you are sure to have an excellent date. All that will be left to decide is the date for date number two!