10 professions of the future with higher demand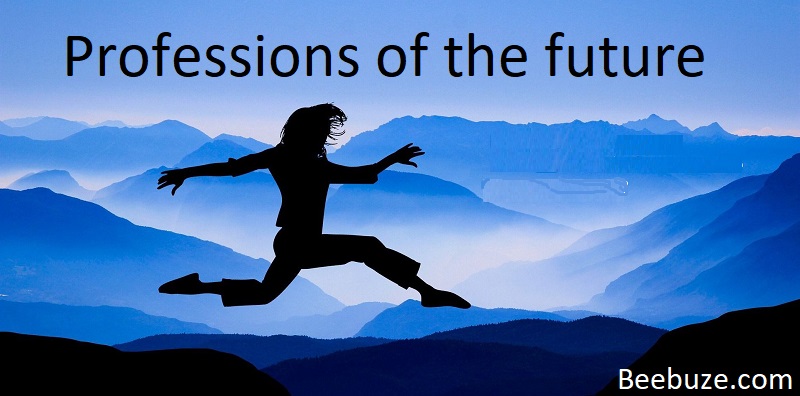 We live in turbulent times where everything changes constantly without even realizing it. It is hard to imagine what kind of professions of the future will come ahead of new generations. Nowadays, it seems strange to find a child who tells us that he wants to be a journalist or a corporate employee. In fact, many of these professions will be the strangest in the future. The relevant thing is that the new generations probably work on something that even has not been invented yet. University careers and higher education play an important role in today's tech revaluation.
With the arrival of the internet and everything becoming digitalization makes new needs and new professions. That means that the future work scenario does not look much like the current one. The impact of technology on the labor market will be enormous. New studies arise, although the most usual thing is to do the "conventional" career and then specialize in something with a lot of future projection.
We invite you to know the professions of the future that are most spoken: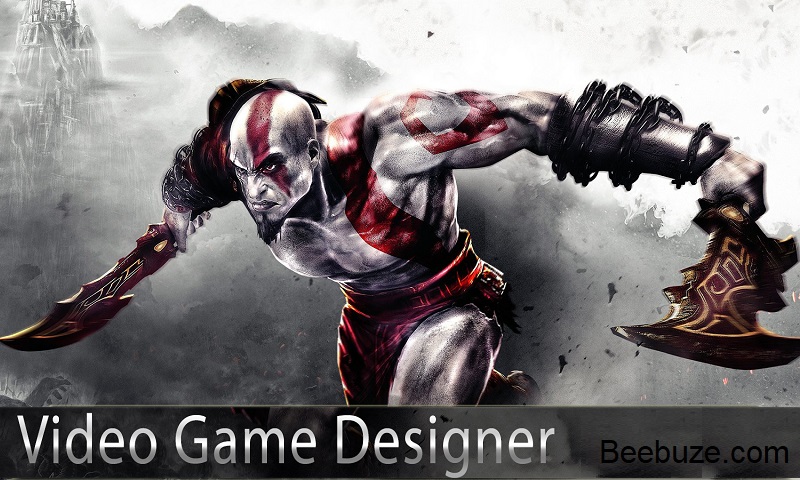 1. Video game designer
The videogame industry does not stop growing and society demands quality games, with a great history behind and a particular imaginary world. The specialists in this sector have the insured job in the future.
2. Virtual reality designer
Virtual Reality is a field about to explode and more and more alternative realities focused on this new world are created. Although it is an industry that "has just" appeared you can say its potential is very high in the future job field. The virtual entertainment industry has a great future for them who are seeking professions of the future.
3. Hearing
Talent management is a headache for many companies that want to have the best professionals, those who are most capable of adapting and learning to change with new technologies. Adopting those future talent companies and organizations can increase their productivity. Professionals who specialized in this sector to attracting the most qualified person for the company they belong to.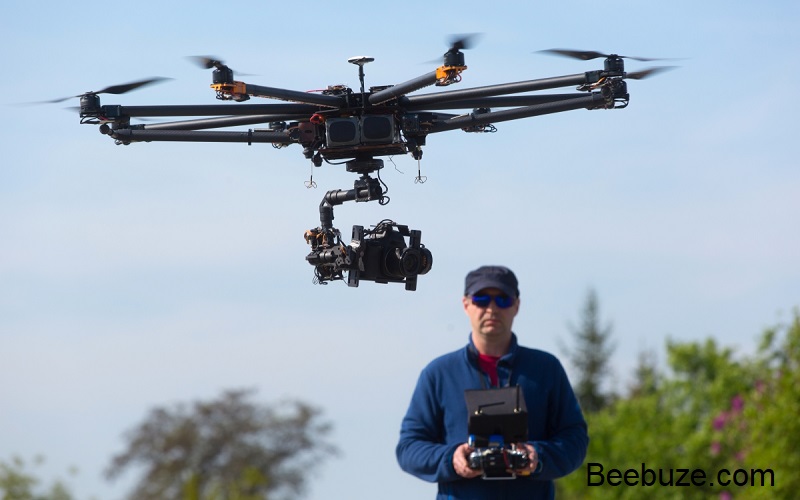 4. Drones pilot
Drones open a world of possibilities in many jobs in the future such as logistics, surveillance or supplies.
From sending packages to controlling conflict areas or natural disasters, drones have more and more weight in our society and those who know how to handle them correctly will not be short of work … You can say these are professions of the future that are turning imagination to reality.
5. Nanomedical
Nanomedicine – or the medicine of small particles such as atoms or molecules – provides patients with a new vision of medicine and how to deal with diseases. In general, it is believed that everything related to the union of medicine and technology, will experience a boom in the coming decades.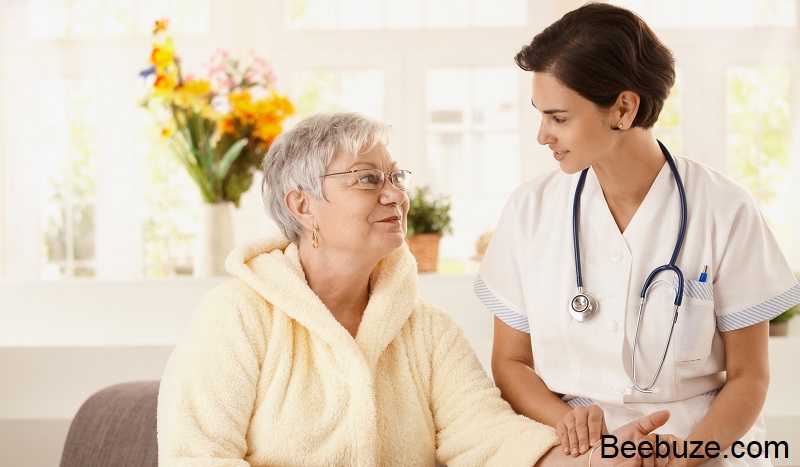 6. Specialized care of the elderly
The aging of the population, together with the increase in the quality of life has created a large community of the elderly in our society. They will not only need medical assistance but all kinds of services (recreational, organizational, food …). So the specialized care of the elderly will be one of the most demanded jobs in the future.
7. Data management
We have heard it several times. We all know that "Big Data" is the professions of the future, but … what is it exactly? It is the analysis of data by companies to create business strategies, and large corporations have spent years employing staff in this job field.
8. Cyber lawyer
From monitoring the virtual identity of your brand to the protection of customer data, Cyber lawyer are is a good profession that will boom in the future.
The world we live in is subject to the law and the virtual world also has some rules and regulations. So to deal with them, a company must know what can be done (or not) in the social networks or in Internet advertising. I am talking about the professions of the future that increasingly relevant to this new job field.

9. Recycling technician
The world is facing the global warming conditions that ruining our total environment. Scientists are trying to reform the waste management system to minimize man-made pollution. Waste management is increasingly worrying administrations and companies are increasingly aware of designing products that are easy for society to reuse again. Recycling technician could be the best jobs in the future if you really want to save your environment.
10. 3D printer
Did you know that soon we will all have one at home? This technology is already taking its first steps and its potential is its greatest virtue. Virtually anything can be printed comfortably. Can you imagine the importance of a good technical service of these new devices?
Ending up with a positive thought:
It is clear that work for a lifetime no longer exists these days. Our children will have to learn (perhaps by seeing us) that we will have to adapt to the new needs and particularities of the labor market.  A labor market where robotics, technology, internet and new communication usability will lead the way … Are you ready for the professions of the future that waits for you?