Relaunching a Gas Station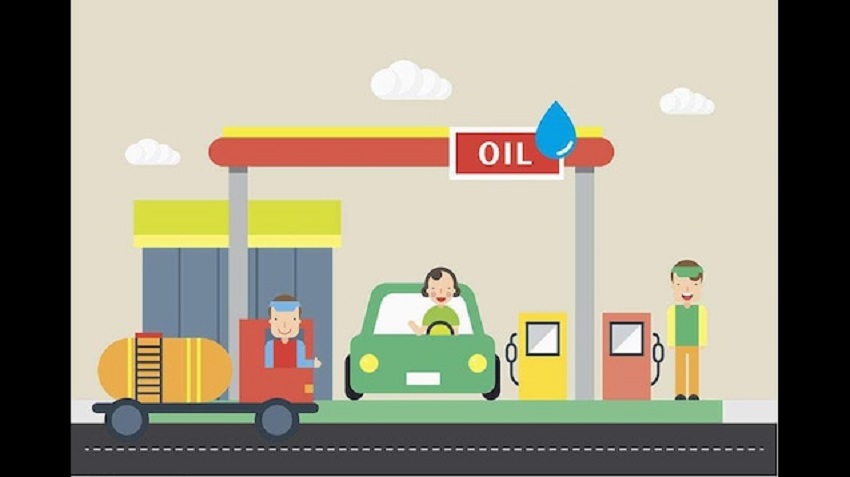 Location is everything when it comes to fuel sales, and some locations are perennially busy, so the gas stations on site are always a great investment. Unfortunately, as the automobile gets older, so does its fuel infrastructure system. If you're investing in an older fuel station that might need renovations or even a ground-up rebuild of its entire structure and fuel delivery system, you need to work with the construction partners who can help you accurately estimate project costs so you know when you've found the location worth sinking an investment into.
Contractors: The Key to Real Estate Returns
The right gas station construction team can make or break your project, because this industry requires a lot of attention be paid to environmental regulations at the state and federal level, as well as workplace and public safety regulations from municipal and country governments that add to the engineering and safety requirements of the project. A knowledgeable team who works with you on a couple projects is an invaluable resource because they get to understand your needs and communicate with you more clearly. Even if it's your first time in the business, the right team will be an invaluable resource because they'll have the experience you don't, so you can make use of that expertise.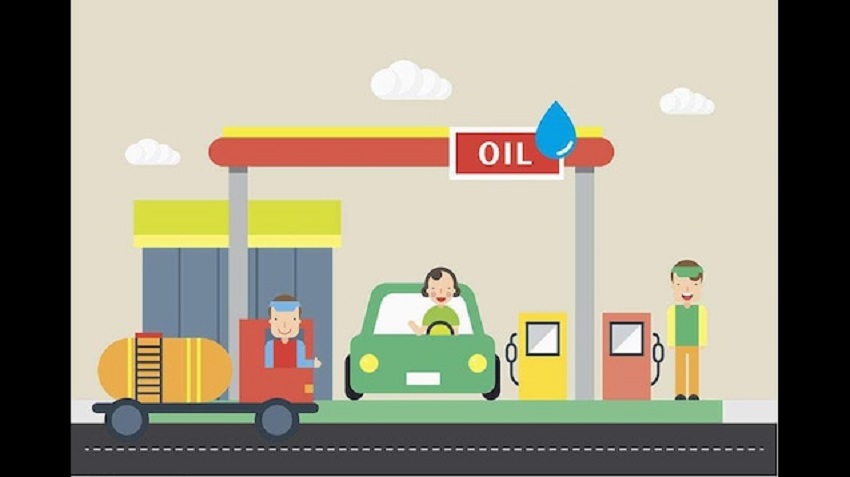 One Station? Or a Chain?
There are a lot of reasons to invest in gas stations as long-term income-generating businesses. Not only is there a constant, inelastic demand for the product due to the demands of the workforce and shipping economy, there are frequently tax incentives for opening facilities in areas that need more fuel infrastructure. At the same time, it's a unique business model, which means many owners dip in with a single station to diversify their holdings. Chain models can benefit from bulk purchases of certain supplies if the distribution of them to individual stores is well-managed, so they can potentially benefit from synergistic relationships with suppliers. It really just depends on where you focus as an investor.