The Features Your Practice Needs on Legal Management Software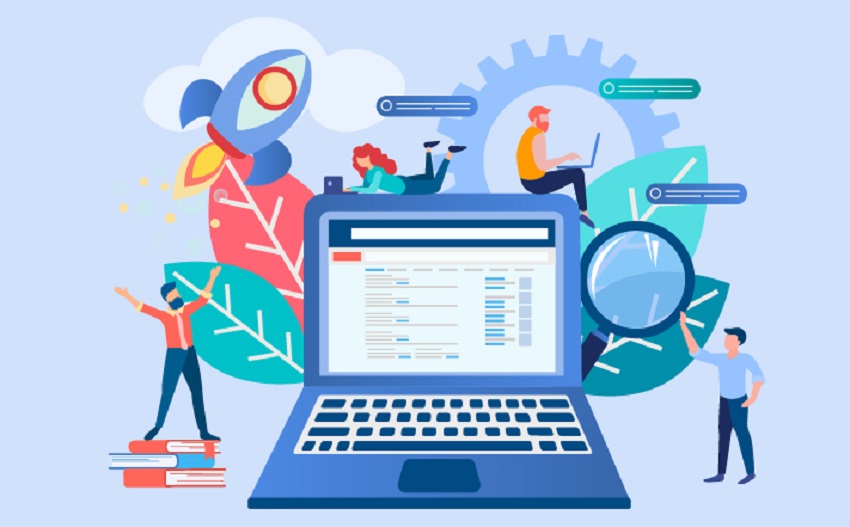 When evaluating legal management software, you'll want to ensure the software you choose offers the features your practice needs, including the ability to integrate with popular apps and the cloud. It would help if you also considered the system's usability and cost. This guide will cover the Cloud-based options, Secure communication and collaboration features, and cost.
Cloud-Based Practice Management Software
When looking for legal management software, it's important to look for a software package that provides a user-friendly interface. Unfortunately, many legal management software products are complicated, leading to frustration among legal staff. If you're unsure how to use a software program, try to find a free trial or live demo. It's also a good idea to select several members of your firm to test it out. These people can include paralegals, receptionists, and legal specialists.
A cloud-based legal practice management software system allows you to access data anywhere at any time. For example, a lawyer watching a soccer game can access case information, update client profiles, and log time. In addition, the cloud provides instant access to systems, allowing law firms to be more responsive to the needs of their clients.
Most LPM solutions have built-in time-tracking tools, such as timers, that allow you to start and stop. The software should also let you assign hours to cases and allow you to attribute expenses to client matters and cases. Some also have advanced billing capabilities. These features allow you to invoice clients based on payment arrangements automatically.
Secure Communication and Collaboration Features
Secure communication and collaboration features are important for law firms because they help to reduce data security risks. However, many collaboration tools are not designed with privacy in mind and lack flexibility regarding how data is stored. In addition, many law firms have to use third-party apps to customize these collaboration platforms, which creates unnecessary complications and additional costs.
Some of the best legal management software solutions include document management tools. Filemail, for instance, can be used to create and manage documents. It also allows users to download files automatically when they are shared with others. Moreover, it keeps track of all files shared and received. Additionally, Filemail offers governance features and full audit trails.
Secure document sharing is another important feature of legal management software. Using secure file sharing can help prevent data loss and ensure that sensitive documents are never compromised. For instance, Rocket Matter has a document assembly module and frequently used templates to help law firms organize and share their case information. Furthermore, the software helps law firms manage calendars, contacts, and billable time.
Cost
There are several factors to consider if you purchase a legal management software system. Firstly, most law firms use several applications, making migrating data to the new system time-consuming. While the platform may assist in the process, you may also need to hire consultants to help you. You may also need to modify the software to accommodate your firm's unique needs.
Another consideration is the cost. Most legal management software suites are based on a subscription pricing model, so the cost will vary based on whether you purchase a standalone feature or a full suite. You should also consider the number of users and cases you plan to manage, as these will impact the monthly cost. Finally, if you plan on growing your legal department in the future, you'll want to consider whether you can afford the ongoing costs.
There are several ways to calculate the cost of legal management software. One option is to pay by the case, which means you pay per use rather than by the year. Some cloud solutions are free, while others charge by the month. If you're looking for a full-featured solution, expect to pay more than $1000 per year.
Usability
For your legal team to fully benefit from legal management software, it must be easy to use. You must focus on your software's user experience (UX) to achieve this. Unfortunately, people resist change, so mediocre user interfaces will not appeal to them. However, trends in UX highlight the importance of accessibility and attractiveness.
The usability of legal management software can be measured in two ways. The first is the way it looks on your computer. The design should be flat and simple, and the call-to-action buttons must be easy to find. The interface should also be customizable, allowing you to make it look professional. For instance, if you're unfamiliar with the software's features, you can try out a free demo by viewing the product's website.
The usability of legal management software can also be determined by how well it fits into your office procedures. For example, personal injury firms will probably need legal management software that integrates with CRM and client intake software. This way, they can streamline their workflows.