The Importance of Responsible Gaming When Playing Casino Games Online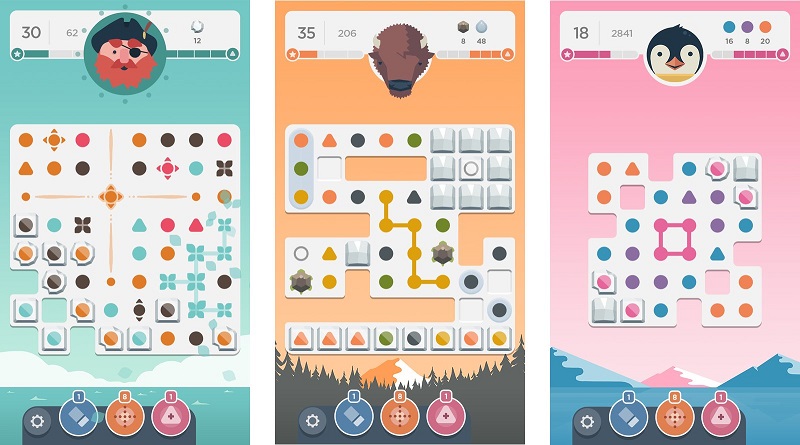 Responsible gambling is the key to a safe and enjoyable online gaming experience. It enables players to limit their time and money, join self-exclusion programs, and more.
It also helps operators and online casinos protect users' personal information, including their financial data. It is why casinos and sportsbooks must implement a robust identity verification process for all their customers.
Legality
The legality of playing casino games online depends on state laws and varies across the United States. Some states want to legalize online gambling, while others have banned it.
Three states have taken advantage of a 2011 opinion on the federal wire act to offer online casino games and poker. Several other states followed suit in the years following.
Until recently, there was no national law regulating online gambling in the US. They made it more accessible for operators to operate in the country if they broke the law. However, after the Supreme Court ruled on PASPA in May 2018, many states began moving toward legalizing online sports betting and online casinos.
A few states have regulated the industry. These states require that operators meet specific regulations and have a license to run a casino or poker site.
These states also require that operators adhere to responsible gaming practices. It means that they monitor players' wagering habits and record their bets. This data can help identify problem gamblers and block them from their platforms.
It is generally safe to play at a registered and controlled casino, even though the legality of online gambling varies by state. Check for a valid gaming regulator seal on the casino's homepage. It shows that the operator is reputable and offers fair games.
Regulation
When it comes to playing casino games online, specific regulations must be met. These regulations protect the public and ensure that players are safe while playing casino games online.
One way that gambling is regulated is through self-exclusion programs. These programs allow players to exclude themselves from the gaming site if they feel that it isn't safe for them. These programs also include 24-hour cooling-off periods, enabling players to block themselves entirely from the website.
In addition to these programs, some casinos have responsible gambling policies outlining their commitment to promoting safe and responsible gaming. These policies may include measures such as offering self-exclusion programs, providing information about the risks of gambling, and training employees on responsible gaming practices.
Responsible gambling policies are a crucial part of gambling regulation in many states. These laws require casinos to impose limits on how much money can be wagered, and they also specify that casino employees must receive responsible gaming training. 
Reputation
A casino's reputation is one of the most important factors when playing casino games online. It has everything to do with the safety of your data, how quickly you can deposit and withdraw money, and the quality of the gaming options available to you.
The best way to assess a casino's reputation is to do your due diligence. You should read customer reviews, look for the latest and greatest mobile apps, and see what games are available in their library.
Examining the casino's security measures would be best to ensure you're not getting scammed or hacked. An excellent way to do this is by checking the casino's security and fairness policies. If the website needs a clear and comprehensive set of rules, you should move on to the next one.
The best casinos have games and promotions to encourage players to try them. In addition, they should also be offering the best bonus offers in the industry, choosing an online casino with a secure payment system, a well-designed website, and a friendly customer support team to answer your questions. The best casinos also offer a variety of other perks and incentives, such as free spins, deposit bonuses, and more.
Safety
Safety is one of the most crucial factors players should consider when playing online casino games. They should also ensure they play only at licensed, legally registered, and regulated casinos.
Only use a website with SSL encryption to ensure your data is safe. It ensures nobody can hack your information and get their hands on it.
Another way to keep your gambling activities secure is to use two-factor authentication. It is a process that involves getting a code from your phone or email before you can access your account. It helps to make it more difficult for hackers to break into your account and steal your money.
The safety of online casino games depends highly on the software they use, so choosing a safe online casino with high-quality gaming software developed by reputable companies is essential.
It is also crucial to determine if the online casino has security measures, such as encryption, to protect your details and avoid fraud. You can check for this by checking the online casino's licensing and how they are regulated.