Three Ways to Prepare for a Wildfire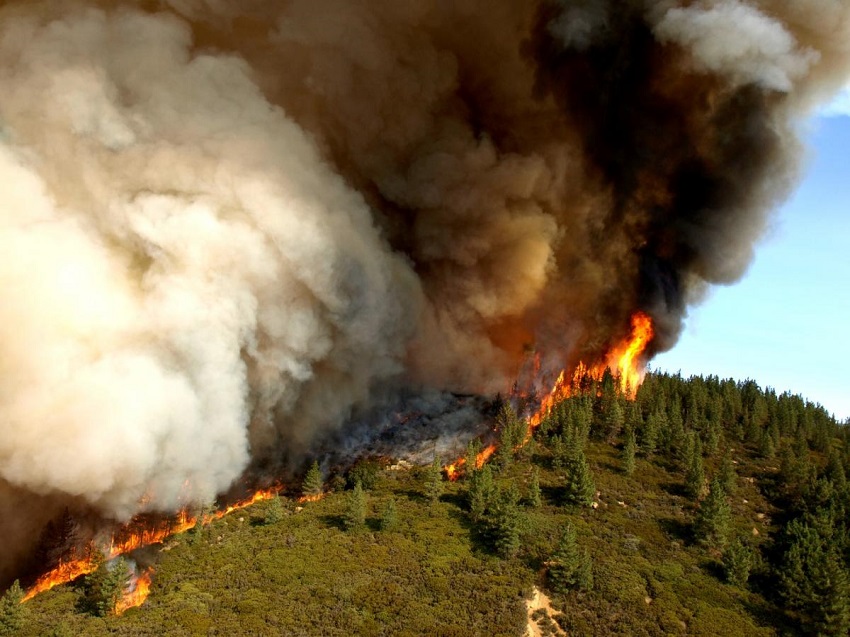 California and the west have seen a rise in wildfires over recent years. Learn what you can do to prepare if there's a wildfire near you.
Install Sprinklers and Alarms
Most buildings have smoke alarms, and modern smoke alarms have a built-in feature that will beep if the battery is low or dead. If you're not sure if your smoke alarms have this feature, be sure to check that the batteries are not dead. You may also want to install sprinklers, so your belongings are safer from fire damage. Research for fire sprinkler installation California.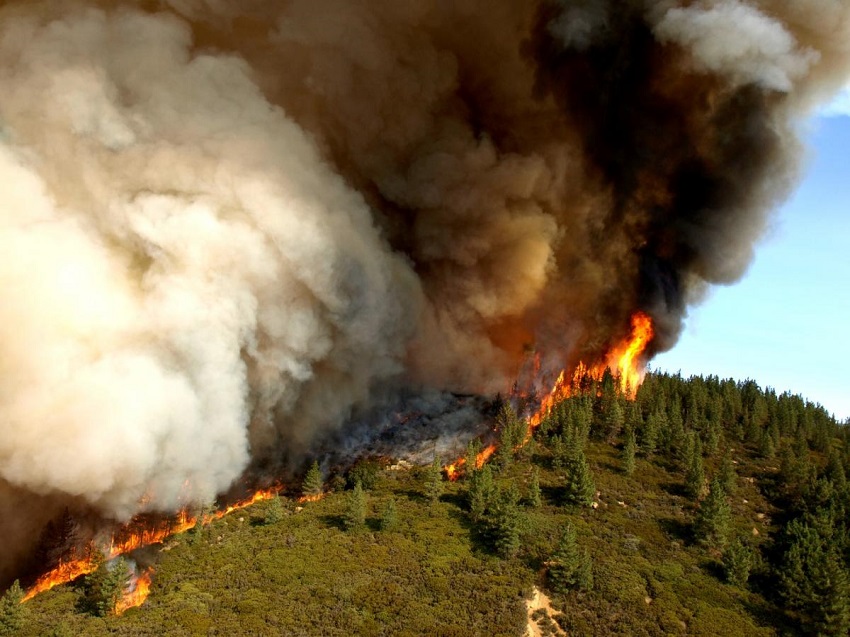 Clear Dry Brush Away From Structures
The smallest spark can ignite dry grasses and twigs. If you haven't been maintaining your property, or the dry season has just begun, clear and haul away all of the dead plant material as soon as possible. If you cannot do it yourself, check Home Advisor for a local landscaping company that can do the job for you.
Have a Plan for Evacuation
If you do need to evacuate, have a plan for where you will go and what you will take with you. In an emergency, hotels will book up fast, and the shelves grocery stores or big box stores may be picked over. Pack a bag that you can take at a moment's notice if you must. It's a good idea to pack at least a week's worth of your favorite non-perishable food items. As far as clothing, fires usually strike in the summer months, so put together some light clothes that you can pack down, perhaps in packing cubes. However, in addition to warm weather clothes, bring at least one sweater or jacket just in case.
Wildfires threaten many homes and businesses each year. Although you cannot prevent forces of mother nature or human error, you can do all you can to protect your property.