What Is Adult Foster Care?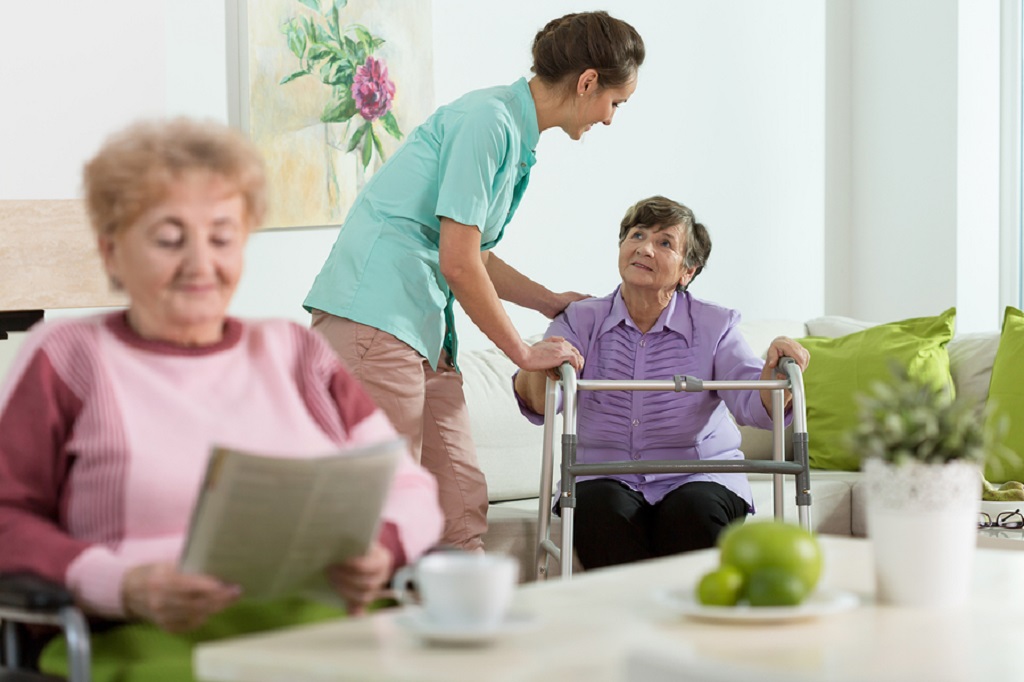 There are many adults who have trouble completing daily activities, such as cooking, eating, cleaning, and managing personal hygiene. Some people have challenges due to mental illness, developmental disabilities, or age-related issues. For these adults who need help with daily activities but who don't need the medical care or constant monitoring provided by a nursing home, adult foster care can be a good solution.
Home-Based Living Conditions
One of the main differences between adult foster care massachusetts and a nursing home or assisted living community is that it allows a person to live in a home rather than in a large institution. In general, a client and his or her caregiver live in the same home. An adult foster care home must meet certain criteria for safety and cleanliness. The caregiver can assist the client each day with a variety of activities, including shopping, cooking, bathing, cleaning, and dressing. If necessary, a caregiver may also help transport a client to medical appointments and provide assistance with medication management.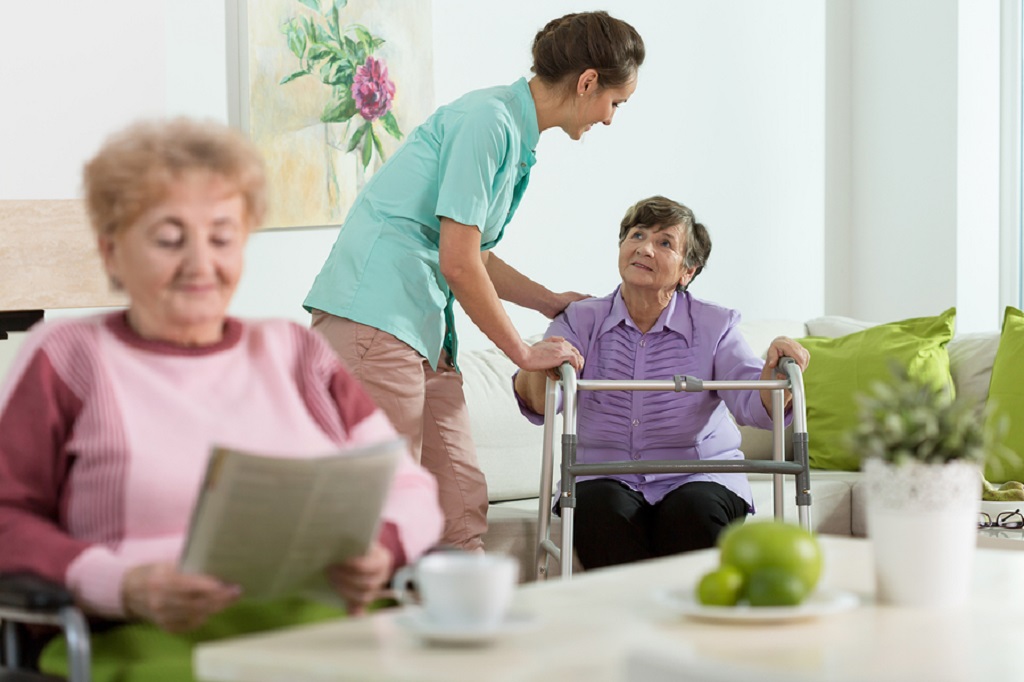 Independence in a Safe Environment
There are several potential advantages of adult foster care that make it a good option for many people. For adults who dislike the idea of moving to a nursing home, it provides the chance to continue living in a familiar home environment. It also allows a person to remain independent in many ways, as there may not be standardized schedules, limited meal options, or required activities. Rather, adult foster care makes it safe for a person with physical or developmental disabilities to maintain his or her lifestyle and get help with personal tasks only when necessary. It may give seniors the ability to age in place.
There are several circumstances that can make it difficult for adults to perform regular daily tasks such as cooking and cleaning. People who find it difficult to live by themselves may want to consider adult foster care as an alternative to an assisted living community or nursing home.