Tips for Planning Your Last Minute Wedding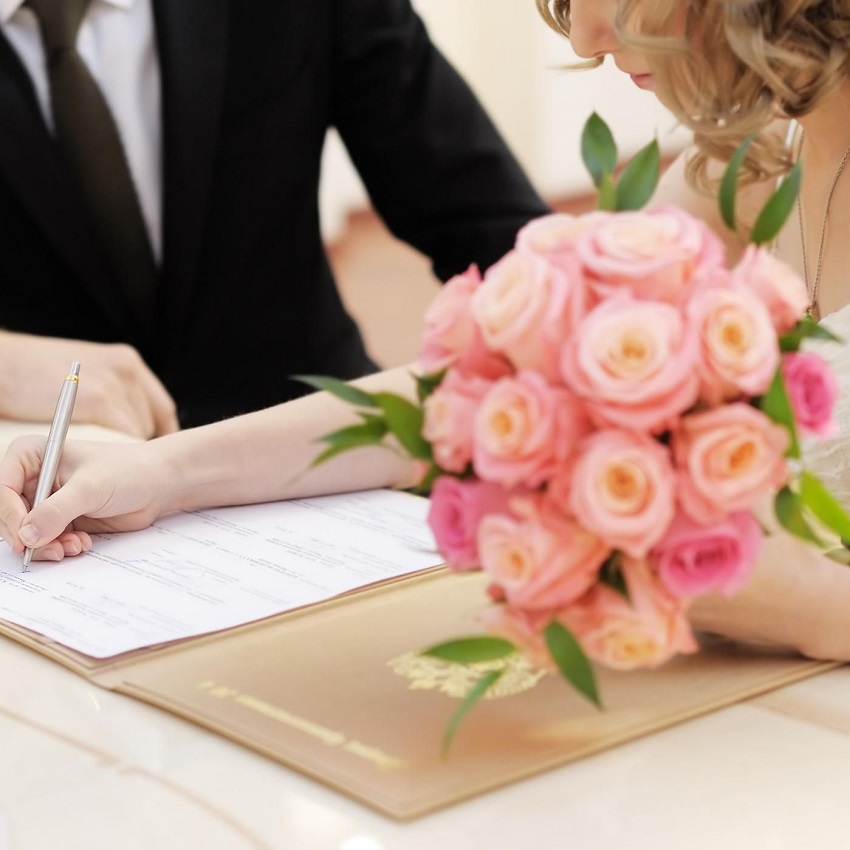 Are you engaged and overwhelmed by the process of wedding planning? You don't have to do things the standard way, in fact, you can opt for a wedding in just a week or two instead of having to deal with planning for months or even years! Read on for some tips on how to sort out your wedding day in just a few short weeks.
Tip 1: Find a Notary to Perform the Wedding
Did you know that notaries in some states are technically allowed to officiate weddings? If you live in one of those states, it might be easier to find someone with a notary wedding kit who is willing to make your marriage official with short notice than it would be to find a willing and available ordained minister or judge.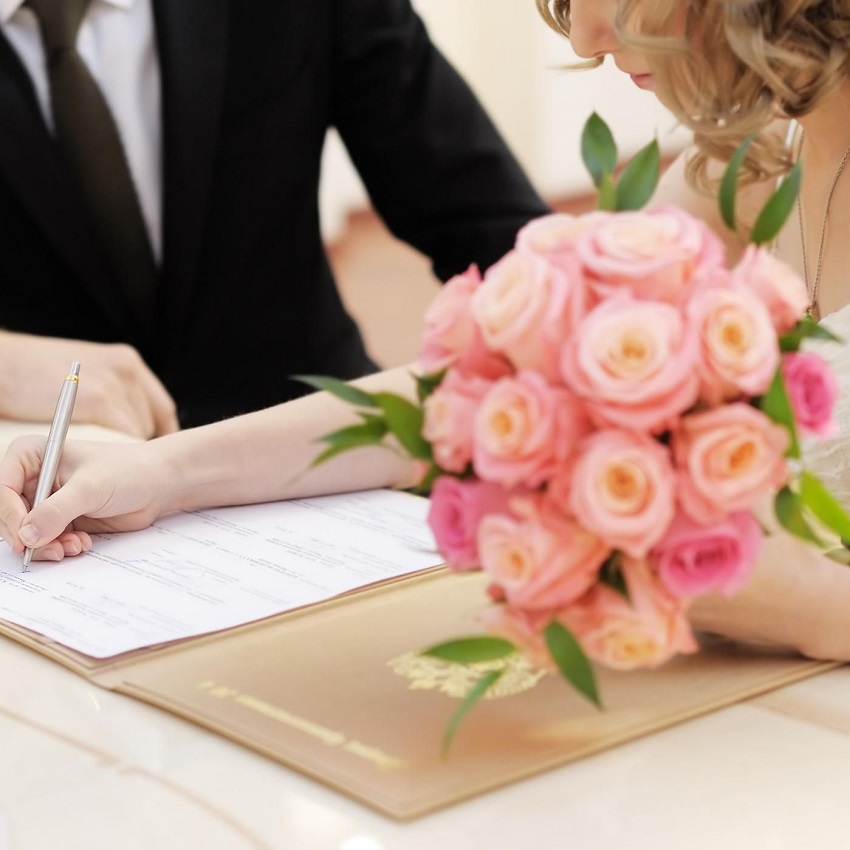 Tip 2: Choose an Easy Venue
While many people choose to be married in a church or large reception hall, those places often come with long waiting lists and expensive price tags. Why not think outside the box here to help make this step less intimidating? Find a local park and check for any regulations about hosting events there; often it's simply a first-come, first-served basis. Or maybe a friend has a gorgeous backyard that could easily host a small party of your closest friends and family. There's no reason to have a hefty price tag and long wait time if you're okay with a less traditional venue.
Tip 3: Utilize Your Local Grocery Store
It might sound crazy, but one surefire way to eliminate some costs and time from your wedding is to simply run to your grocery store to grab some pretty flowers to make your own bouquets instead of hiring a florist. You could even forego the traditional wedding cake for a ready-made sheet cake!
There are plenty of money-saving tips you can follow to throw a great wedding last minute, like having the wedding at a park, using a notary as an officiant, and using grocery store flowers.