Why Lifeline Phones Services are Crucial for Enhancing Health Care Services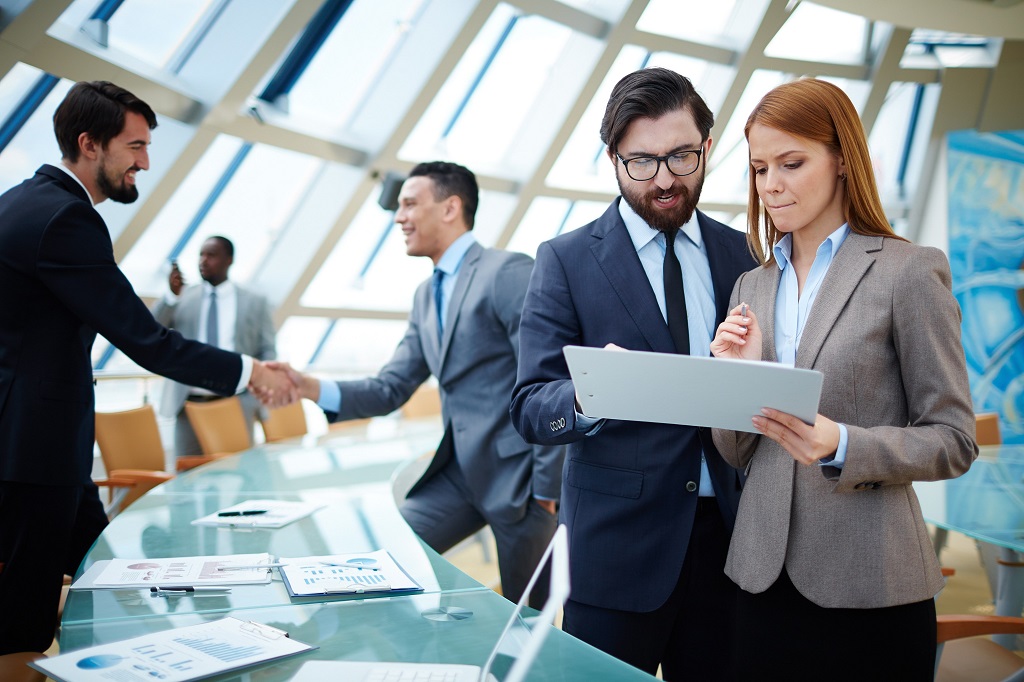 Seeking health care services can be challenging, more so if you are a low-income patient with a health condition that needs constant attention. The fact that you need to be in regular communication with your doctor can make the experience even more painful. Luckily, The Federal Communications Commission's Lifeline program aims to ease access to communications services for low-income people.
But how will lifeline phones benefit and enhance healthcare programs? Let's find out. 
The Benefits of Lifeline Phone
Making calls using the regular rates can be expensive. The pandemic has affected many companies, leading to closures. As a result,  many people have lost their jobs, meaning their income can't sustain their needs. 
Low-income clients can now seek telehealth services and book appointments remotely by using discounted telephone services from reputable lifeline phone service Oklahoma-based. Eligible customers can apply for the monthly Lifeline discount of $9.25 on most T-Mobile rate plans. In addition, residents on Federally Recognized Tribal Lands may be eligible for a one-time discount of $100.  
This means you can make doctor appointments much more quickly, apply for health insurance, or renew your prescriptions with just a dial on your lifeline phone. Remember, healthcare is going online. Offering subsidized phone services helps boost health care accessibility at a low cost. 
Do you want to join the program? Reputable lifeline phone service Oklahoma can assist you with the application process and the terms you need to qualify for the service. Give assist wireless today and get connected.