How to Design Eye-Catching Custom Signs – A Step-By-Step Guide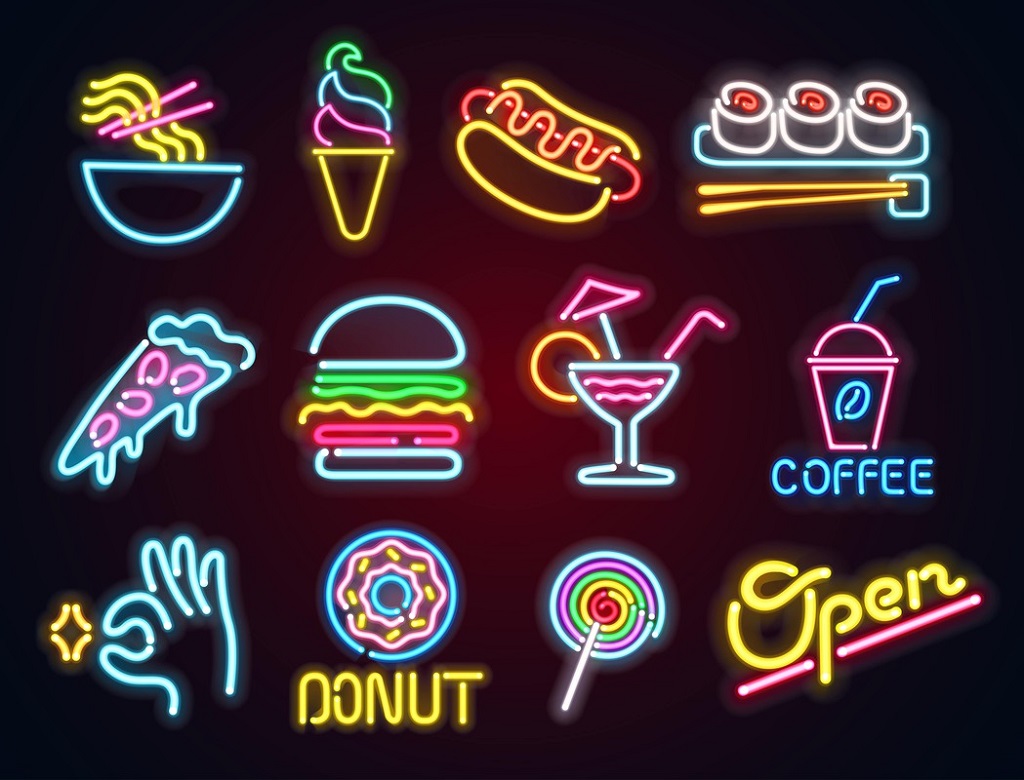 The best way to attract attention is to create a high-contrast sign. Choose a bold typeface that stands out on the substrate you're using for your custom signage.
Use a color wheel to help determine complementary colors for your business sign. For a dramatic effect, pair red with green, or for a subtler contrast, try blue-green or yellow-green.
Color
The most effective custom signs Austin designs use bold, bright colors to grab the eye of passersby. They also make the primary message stand out, whether it's your business name or a short notice like "Come in for great service."
It is important to remember that the average person has only 3 1/2 seconds to read your sign. Use heavy fonts that easily read from a distance to make it legible. Avoid cursive or handwritten fonts, as they are harder to read. Limit your font style selection to two fonts at the most. Too many different fonts can cause your design to look chaotic or incoherent.
Another factor to consider when choosing a font is its kerning, which refers to the spacing between letters. It is crucial to ensure that the spacing between letters matches the surrounding words so they are easy to read.
Text
One of the most significant factors determining a sign's effectiveness is its text. Clear, impactful messaging that clarifies what your business does or offers is key to increasing traffic.
Using easy-to-read fonts is also essential. Fancy cursive fonts or too ornate ones can be challenging to read from a distance. A professional designer can help you select an eye-catching and legible font.
The size of the lettering on your sign is another consideration. A good rule of thumb is that the letters should be large enough to be readable from about 10 feet away.
You can use a free online tool to calculate the recommended letter size for your sign. Enter the speed limit and the number of seconds you want passing motorists to have to read your message. The calculator will then show you the size letters you need for your sign. Respecting white space is also an important design principle.
Shapes
Whether your business offers a leisurely coffee shop vibe or you brand yourself as a knowledgeable doctor or dentist, the right colors and shapes can make your sign vibrant, eye-catching, and welcoming. For example, warm, bright shades like those found in nature perfectly convey the inviting, friendly tone you want your business to project.
Stick to Easy-to-Read Fonts
While you might be tempted to use fun, fancy, or creative fonts in your designs, avoid using them on your signs. Studies show that all-capital letters are less legible at a distance than upper and lower-case lettering.
Also, remember that most customers spend 2-3 seconds looking at a sign, so keep your information brief. A sign that looks crowded and overly complicated will lose attention quickly.
Images
Using imagery is a great way to attract attention to your business sign. Whether a picture of ice cream cones to advertise your ice cream shop or cartoon illustrations of teeth for a dentist, the right images can be eye-catching and bring in customers.
Fonts are another way to make your sign more eye-catching. It is best to select a single bold font that works well with your theme and stick to it throughout the design to keep a consistent look. Larger fonts are also easier to read from further away, so if your sign can accommodate it, opt for larger text sizes.
Assess where your sign will be displayed and how long you anticipate it will remain there. This will influence your chosen product since some materials can withstand certain weather conditions while others cannot. It may also affect the letter visibility chart used to guide you in choosing font size.