Taking Your Property Management Company to the Next Level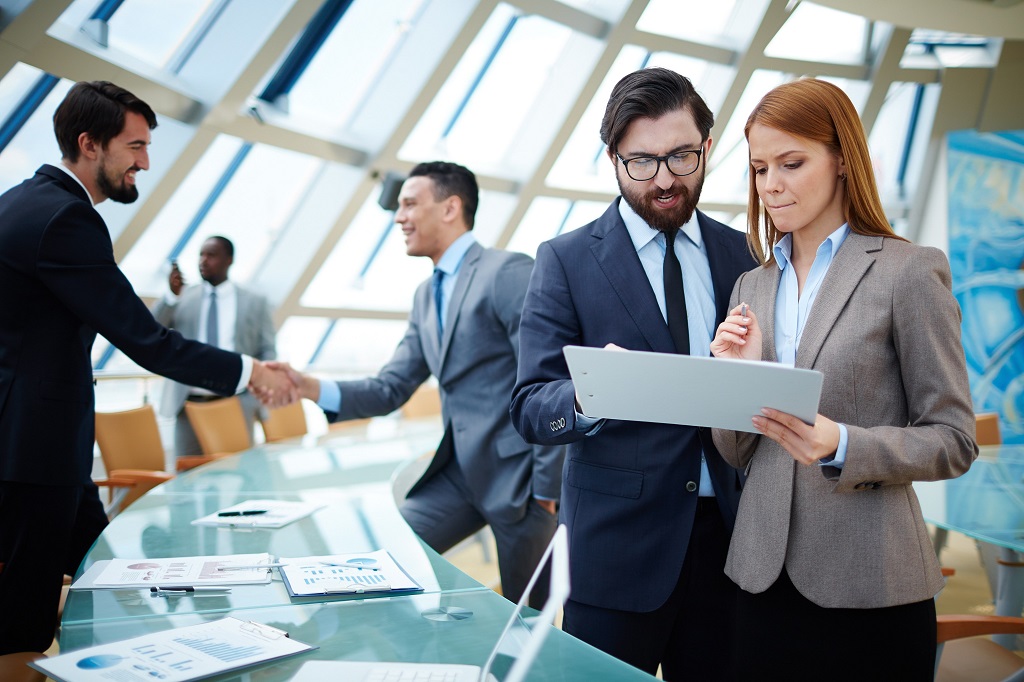 Developing a property management company takes some significant planning and considerable investment. With the right resources, you can run your company more efficiently and enhance your ability to serve a broader base of clients and expand your portfolio.
Use the Best Software Available
Using a good property management software program will help you streamline your operations while also making you a more appealing company to work with. Condominium associations and apartment building owners want to work with management companies that use the most advanced and increasingly popular software in the industry. Yardi property management software, for example, is becoming recognized as one of the most benchmarked software programs. Using well-reviewed and user-friendly software will help you boost your operational efficiency and provide your staff with the technology that can help them do their best possible work.
Create Excellent Marketing Materials
To impress prospective clients, you should establish a professional looking website that showcases your company's achievements. In addition, you should have written materials to bring to meetings with property owners and associations. You should have high-resolution photos, biographies of key staff members, and testimonials from existing clients. Creating a presence on social media can also help you make a positive impression while helping you to connect with a broader base of potential clients. You might also consider targeted mailings as a part of your outreach efforts. Search your county's property assessor database to determine who owns buildings and go onto your state's corporate registry to identify individual board members of companies and associations.
Using first-rate property management software and enhancing your marketing strategies and the content will increase your company's overall performance dramatically. When your company is thoroughly organized and you represent your operations positively, your client satisfaction will improve and you'll be well-equipped to add new clients to your portfolio.