The Power of Protection – Why Disability Insurance is Essential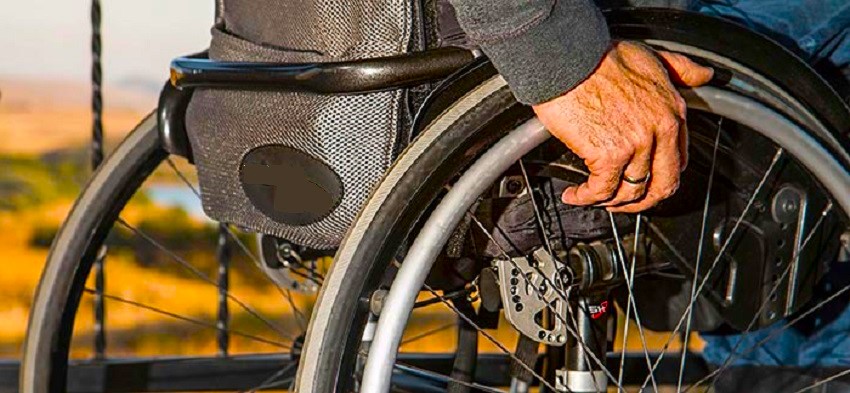 Disability insurance provides income protection for a disabling injury or illness. It's typically paired with affordable health plans and can help cover everything from medical expenses to childcare.
Individual disability policies are perfect for small business owners, self-employed certified professionals, and primary income generators who may not have access to group coverage. They are also tax-free.
Unexpected Disabilities Can Derail Your Big Plans
Most people don't expect to become disabled, but it happens every day. And when it does, the financial impact can be a shock. Disability insurance helps reduce the burden by providing monthly benefit payments to help pay bills, buy food, and cover home repair costs. It also helps people prioritize their recovery time by removing the worry of money concerns from their minds so they can focus on healing.
The type of disability coverage you choose depends on your needs and budget. You can purchase a policy that provides benefits if you cannot work in your occupation or one that broadly defines disability. You can still receive benefits if you find another job that pays less than your previous income.
It is essential to have short- and long-term disability insurance in place to safeguard your income in case of a severe illness or injury. You can opt for the coverage provided by your employer's benefits package or purchase an individual policy through a financial professional. Special provisions in some policies may allow for discharging student loan debt or recouping medical expenses after a disabling injury or illness.
You Can't Predict Your Income
Many people assume they have sufficient income protection through group disability coverage at work, but the reality is that this protection is often insufficient. It's possible to supplement or even replace gaping coverage through an individual policy, and a knowledgeable financial professional should be able to recommend affordable options.
Whether you're a business owner, working in a high-risk profession, or a stay-at-home parent, you rely on your ability to make money to support your lifestyle needs and reach your financial goals. And yet, you can't predict when illness or injury will strike – short-term or long-term.
Your most valuable asset isn't your house, car, or retirement account – it's your ability to make a living. To preserve that value, you must protect your income with disability insurance. Insurance premiums vary by policy terms (like benefit period, waiting period, and cost-of-living adjustment riders) but can be as low as 1% to 3% of your after-tax income.