Unisex Garments Perfect for Gender-Neutral Baby Showers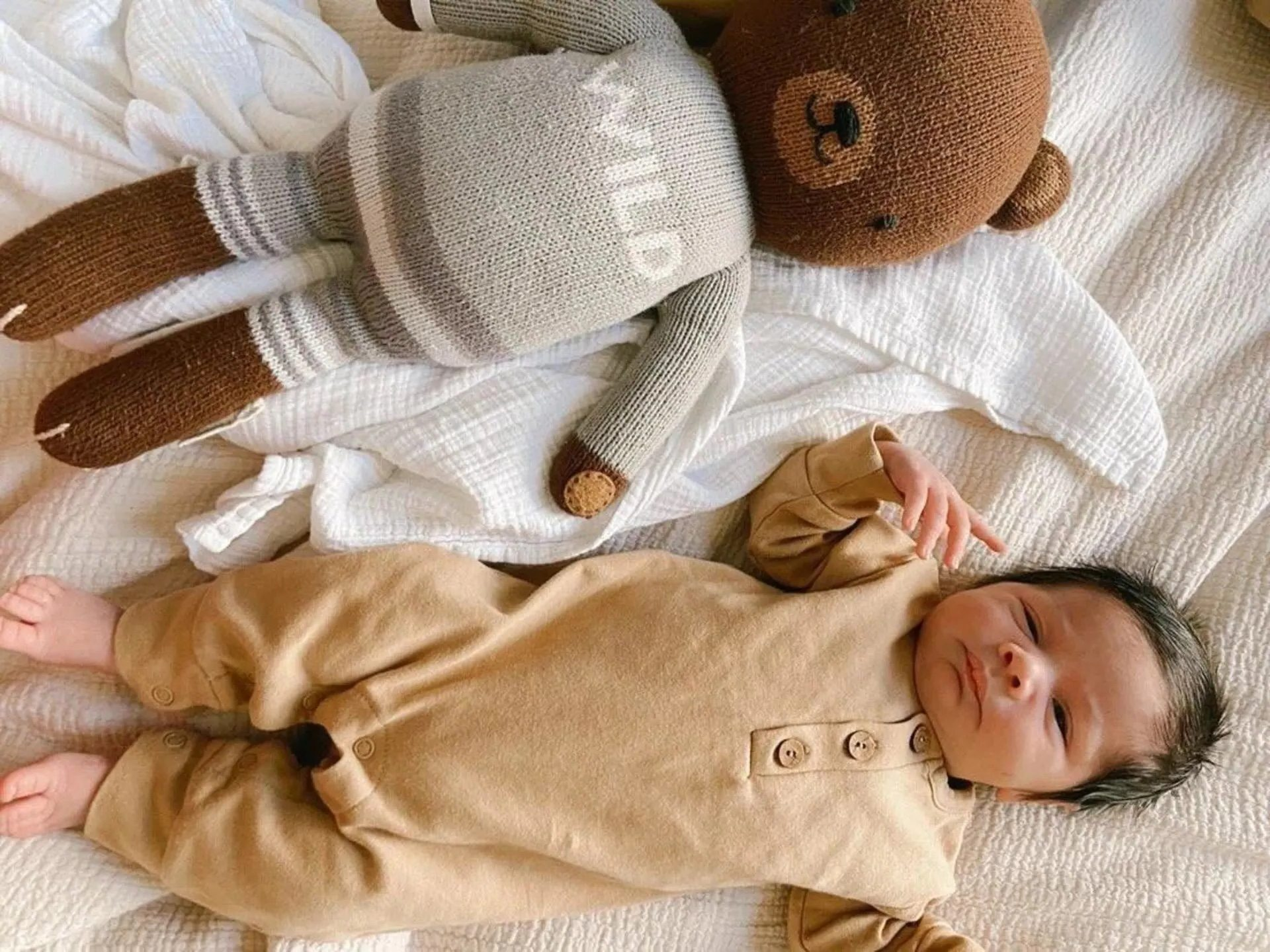 Despite the popularity of gender reveal parties being at an all-time high, some parents prefer the more old-fashioned method and keep the baby's gender a secret until their arrival in this world. If you were invited to a gender-neutral baby shower, at first glance it might seem difficult to find the right present without knowing what colors to look for. However, fear not, as we are here to help with a list of unisex garments that will come in handy for parents no matter the gender of the little one. A large selection of high-quality clothing for all ages can be found online at https://www.keilys.com/kidsapparel.html, so all you need to do is choose the right size and your favorite pattern for the present to be perfect.
Organic Cotton Onesies
When shopping for baby clothes, the color should actually come last on the list of important things, since the fabric that the garment is made of is the one that truly makes all the difference. Onesies are the beloved clothing of all new moms, and no matter how many of them you give as a present, they are sure to all be highly appreciated. Organic cotton is the best fabric for these baby garments, since it is soft, comfortable, and doesn't cause any irritations on the sensitive skin of a newborn.
Sleepsuits
Babies are big sleepyheads, as they need around 16 hours of sleep every day during their first months of life. So, a set of neutral-toned sleepsuits is an excellent choice for a gender-neutral baby shower. These soft and cozy clothes are specially designed for easy diaper changes so the parents won't need to disturb the little one's sleep every time they need to get changed. We recommend opting for calming and relaxing shades such as mint green, mustard yellow, or soft gray to create the right bedtime atmosphere and comfort.
Knitwear
Knitwear is a must-have in any newborn's wardrobe, especially the ones born in the late fall or winter months. From knit cardigans and classic sweaters to extra comfy beanies and plush slippers, knitwear comes in so many designs that you will easily find the right one for the baby and parents-to-be. When shopping, look for lambswool and merino wool because they are the softest and most insulating ones that will protect the baby from any cold regardless of the weather.
Baby Blanket
Baby blankets are one of the most fool-proof presents for those moments when you have no idea what kids need but you still want to make a remarkable gift. A knit baby blanket in soft and neutral colors such as cream, beige, light green, and yellow can later become the baby's favorite blankie that they won't go to sleep without. This practical and versatile accessory can also be worn as a cozy wrap during walks in the park, a comfortable playmat that they can explore once they learn how to crawl, or a warm blanket for naptime.